Hello Everyone!!
So I have been working on some other tutorials for people who use SBM to help understand features of the program.
This challenge is all about playing with your shadow settings to get different effects on your page. It will be 2 parts.
Part 1
Make a page - Any theme you would like and make it to your liking. Post your page here.

Part 2
Change the shadowing to see the different effects you can have for the same page. Maybe change the colors of the shadows. Then post the second page here.
Here are some pages to explain shadowing: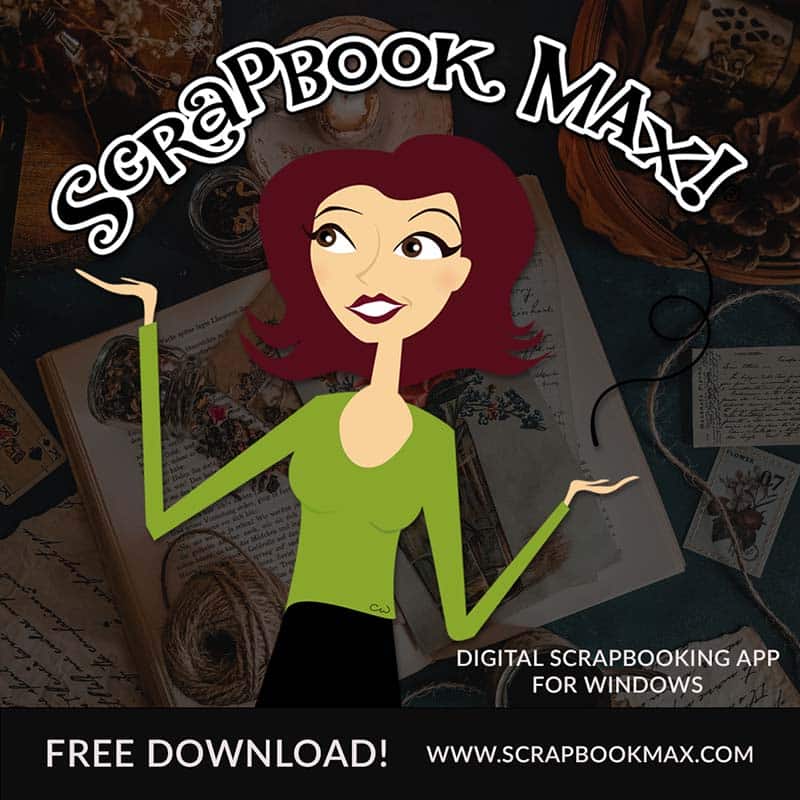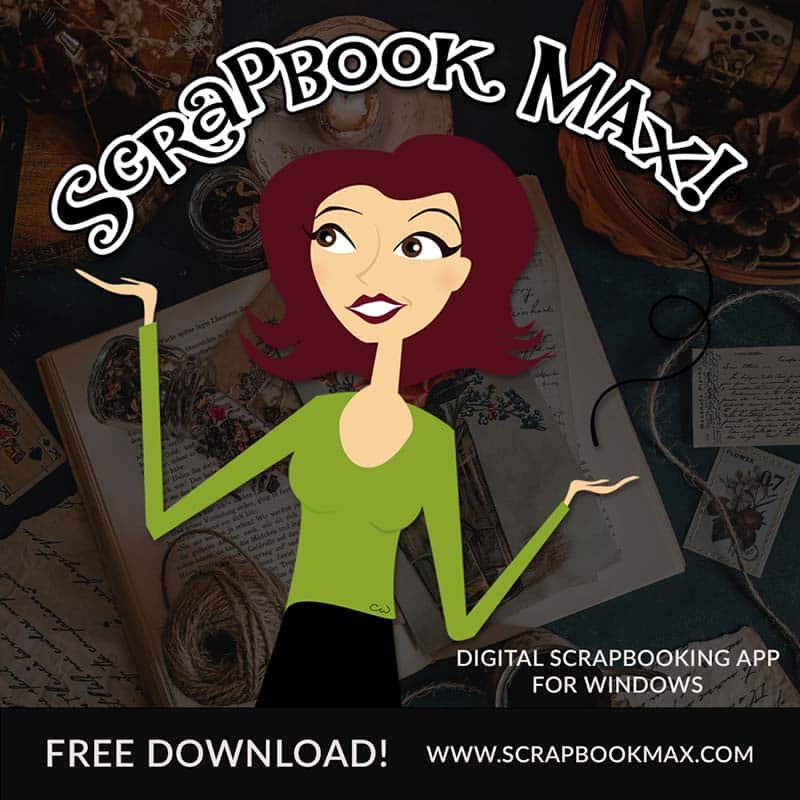 Can't wait to see your pages.