Hello everyone!
I hope that you're doing well.
I have a new challenge for you. Yes, this is a very new one. And it is an easy one! You will have fun with it.
Each month I'm going to ask you to make a page layout with ONE photo that I will provide you.
IMPORTANT NOTICE: These photos will be mine so you could use them for my challenges. You give credit if you want, but you cannot claim them as your own photos. Thank you.
Here is the photo to use for February: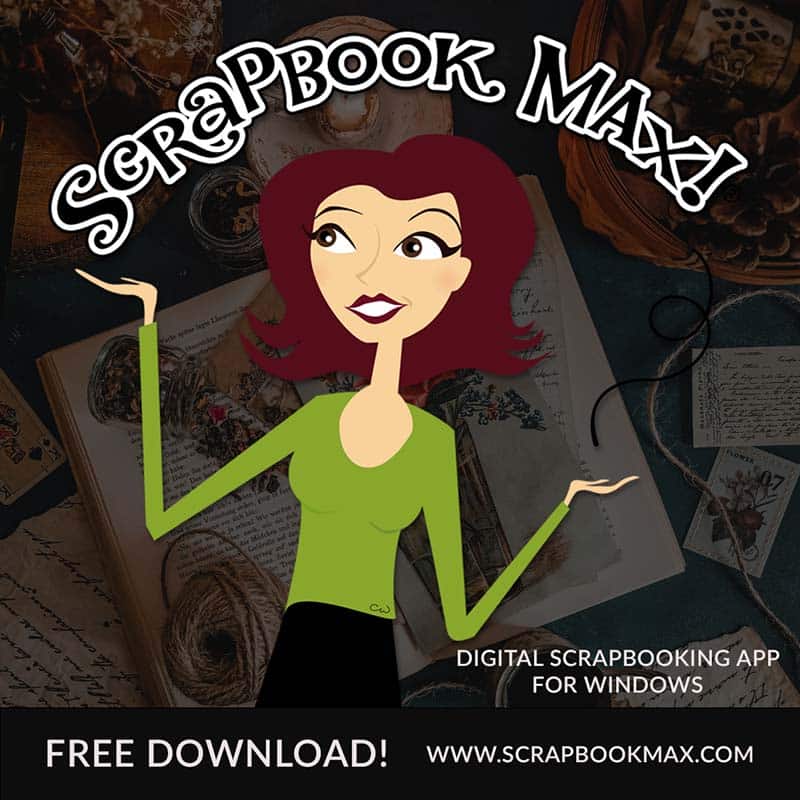 You can downoad the photo (high resolution) HERE. The link will be valid until March 10th, 2016.