Wow!! Lots of Mother Nature changes happening here in South East Texas right now.
Everything is budding out and Pollen is aggravating everyone's allergies
Gotta Love Spring!!
Let's get to the Challenge!
This Challenge has multiple parts on one page:
Part one – I would like for you to create a page using a Shape as the main focus of your page.
The page I have created I used Donna Thomas's Frame Shape from her 4x6 Brag Book Alignment Shapes – Set 3. I also used several paper strips. The Focus shape is the Frame and the strips are to help the frame be the focus.
Part Two
– I would like your page to have a Title. The Title should be Multiple words (Minimum 2, but more is fine).
The challenge is this – Use one Solid Font and one Open Font (outline)
. See my page Title for the example. I used Lazy Sunday Regular for the Solid Font and Lazy Sunday Shadow for the Open Font.
Your page can be any theme you would like to scrap.
Here is My Page made with Sandrine's
Sweet Spring Time Kit
: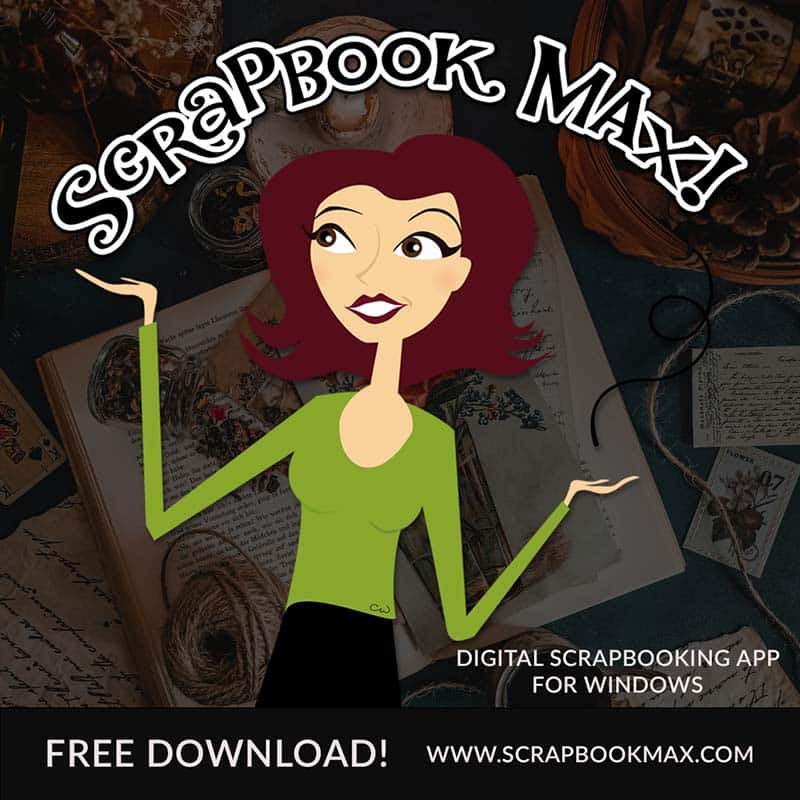 Have Fun and Happy Scrapping!! Can't wait to see what you come up with!!