Ok Folks.... Anyone around here any length of time know I like to use the whole page for a layout.
White space means the whole focus of your layout is a small area; normally in corner area or down 1 edge. Picture and what ever elements you want to use to show off the picture is all located together in one area leaving majority of the page blank.
Challenge
- Create a page, using any theme you like, but you must use the White Space Technique .
Here is a old page I made using the White Space Technique: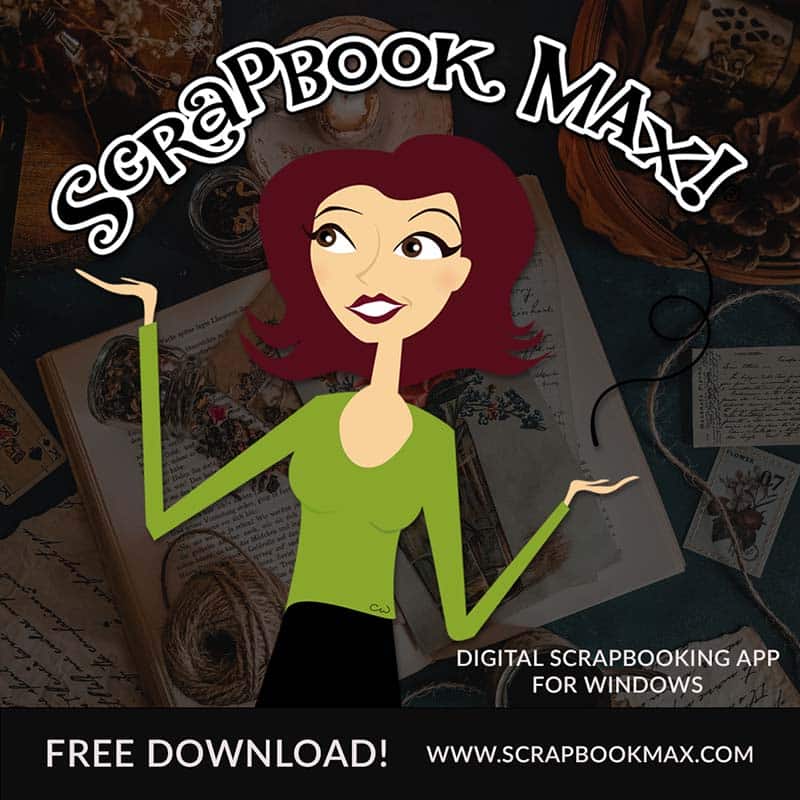 Missing Kimmyann and Daddy Moments like this!! Mom said that was for sure a Kodak Moment.