Making a Fat Font shape is really Fun. I have used just the font as a collage frame and I have used a font to spell out something with a background and made a collage under the background.
Here are Some Examples: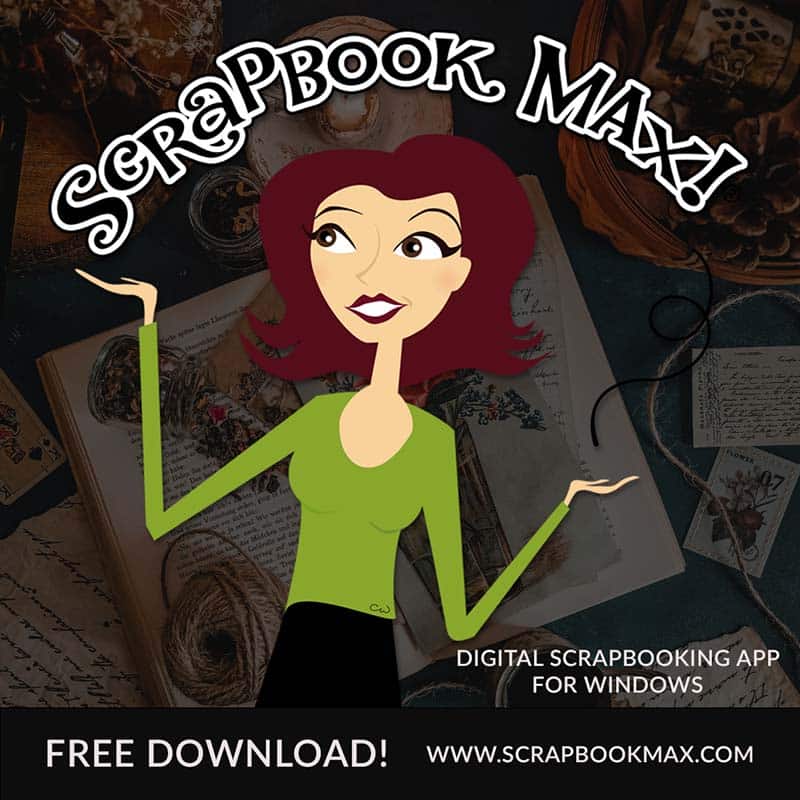 I used Mom's as a Book Front Cover
I used Life as the Back Cover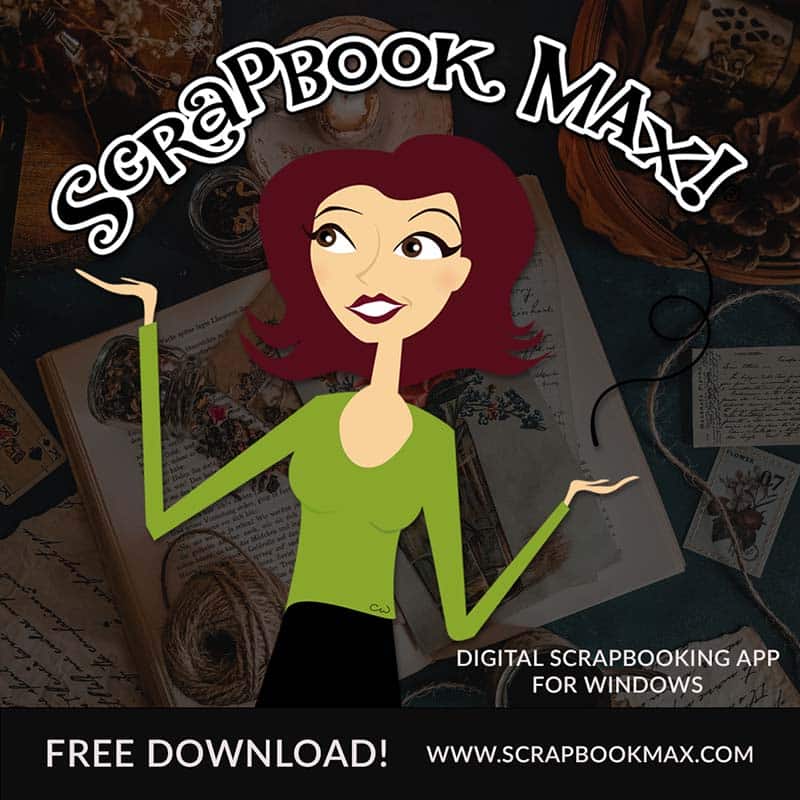 Due to my shape obsession, I found I could use the SBM Title tool and make shapes using my fonts.
The challenge this month will be make a shape using a Fat or Thick Font. Then make a page with your new shape(s).
Remember: White will be your shape and black will be your transparent in SBM.
Can't wait to see what you all come up with!!