Hello Everyone!!
Been kind of dead in the forum lately..... Everyone is busy doing Family things this time of year.
Here is a small challenge for you guys
I would like for you to make a page; Any Theme, Any Style, and Any Colors you would like. You may use as many Elements as you would like, but the challenge is
YOU MUST USE At Least 4 PAPERS.
(Stacked or Shaped)
Here is my sample page..... We Love playing with the "Snapchat" App.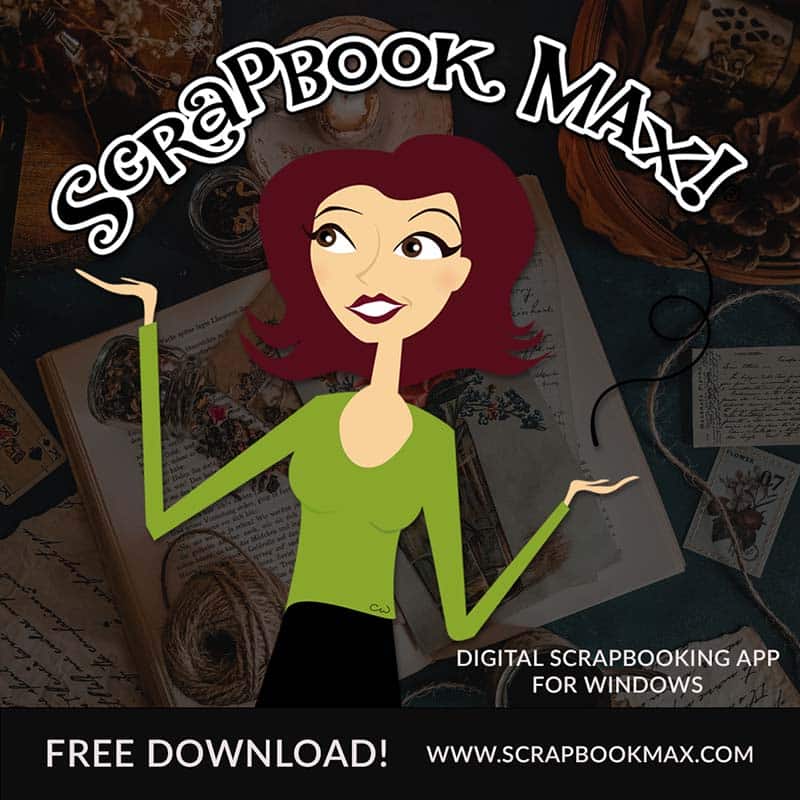 Can't wait to see the pages you come up with.