Howdy Ya'll!!!
So I been thinking about different challenges and I decided to try to challenge you with shadowing. I struggled with shadowing when I first started. I was so confused about the way the slider bars worked on the shadows for the objects.
So I have created 2 pages (hahaha Ya'll know I be lazy, I duplicated
) and changed the shadows to show the difference of increasing the blur and transparency.
The More Blur and Transparency you use the more the object looks like it is "floating".
The Challenge is to create 1 Page then Duplicate it (Control + Shift + D) and change the shadows on second page to get a more floating/softer effect. I want to you play with the shadow settings until you create a different looking page.
My Normal Shadows: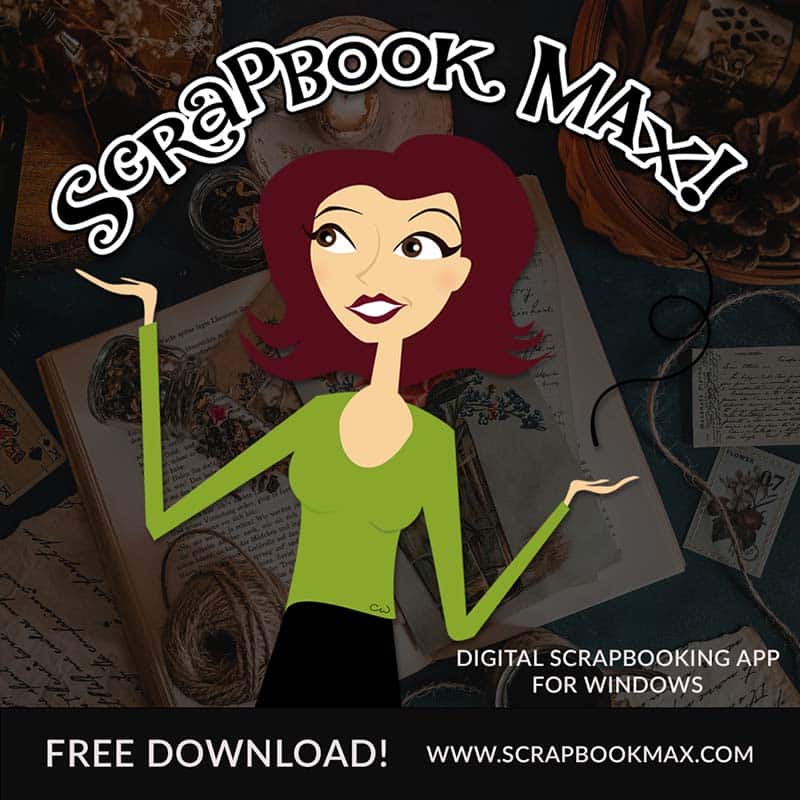 My Floating/Softer Shadows: