Hey SBM Family!!
I have been trying to think of a Challenge that would showcase Scrapbookmax software and be useful for events in our lives. I have been designing bag toppers for Khloie's class for Holiday parties and thought maybe this could show everyone, SBM is useful for many projects or crafts.
This Month we will be focusing on
Bag Toppers
- Used for cookies, candies, or trinkets.
I use zipper storage bags, but you can purchase bags of any shape or size. The key is to know what the width is and how you want your topper to look.
Once you know the size of bag. Do you want it the same width or a little wider? Do you want to use a shape or just a rectangle or square. (The ideas are endless!) Remember you will fold what you made in half. Note: I create the top side (back-folded side) on the bottom side (front) then Group it, and flip it into place on the top section.
Remember when you start a new page, set the page settings to the size of your bag or a little bigger If using a shape.
I want you to create a
Bag Topper
using any theme you would like.
Here are my examples: (I used Halloween theme for the party at end of the month)
Square to rectangle on bag: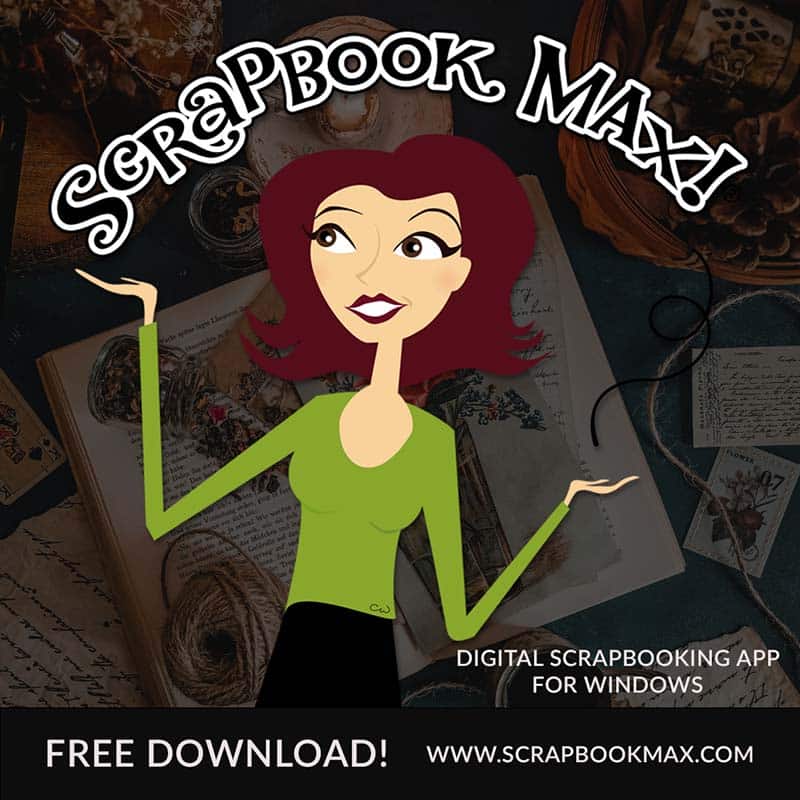 Shape: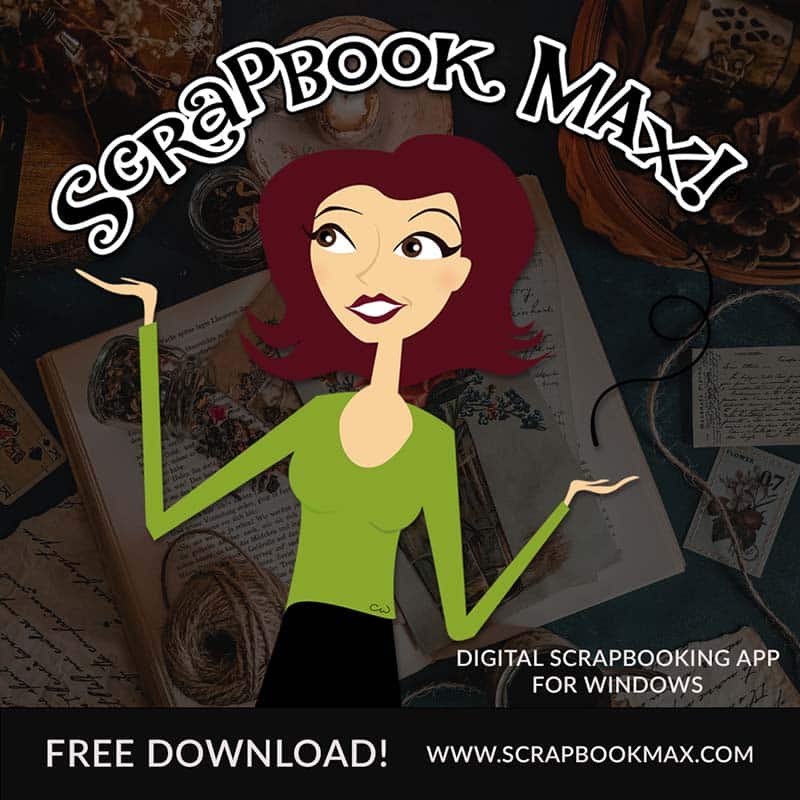 Can't wait to see what you all come up with!!