This is my first time visiting here and looks great and I will be able to learn a lot.
I am Dori, married and SAHM & grad student in special education. I have one daughter, Aviva who I love to photograph. I live in South Florida.
I hope to be able to share my pages with all of you!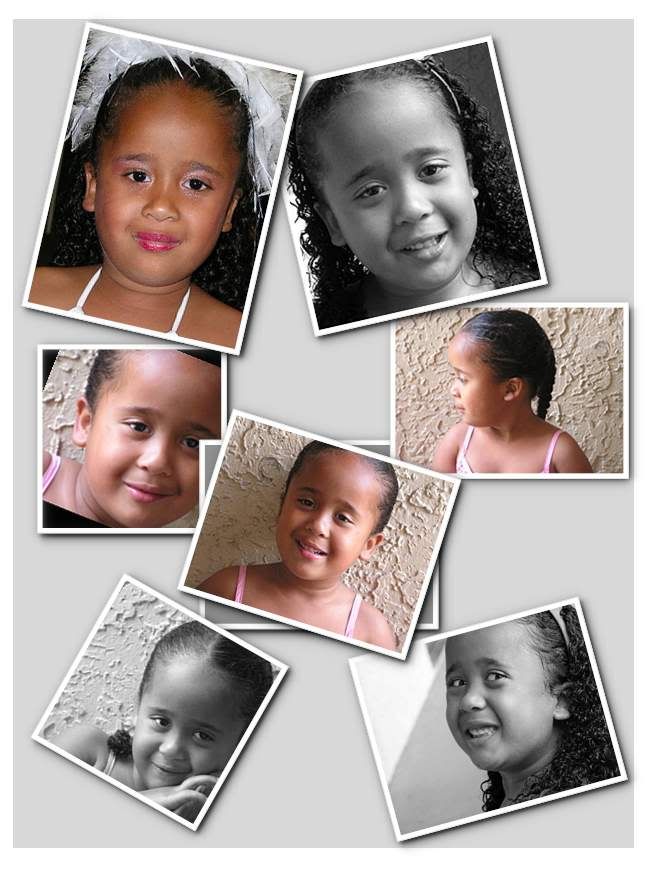 Hugs,
Dori