Yes, I'm on the prowl in the forum and gallery for anyone proudly wearing my Carena's Designs fan blinkie in their signature.
I have a Reward for anyone whom I spot wearing my blinkie. Is it going to be you to receive this kit as my Random Act of Kindness.
Here is a look at the prize. Exclusive (not in any stores). What do you have to do? Easy - just place my Carena's Designs blinkie into your signature and once I've seen it - I will personal message you with a link for the kit to download. (Please give me some time to spot you. Thanks) See you around the forum. Hugs.
(If you don't have my blinkie - just a simple right click and save to your computer will do the trick. Upload to photobucket or similar and add to signature like any blinkie)
and a couple of layouts I did with the kit.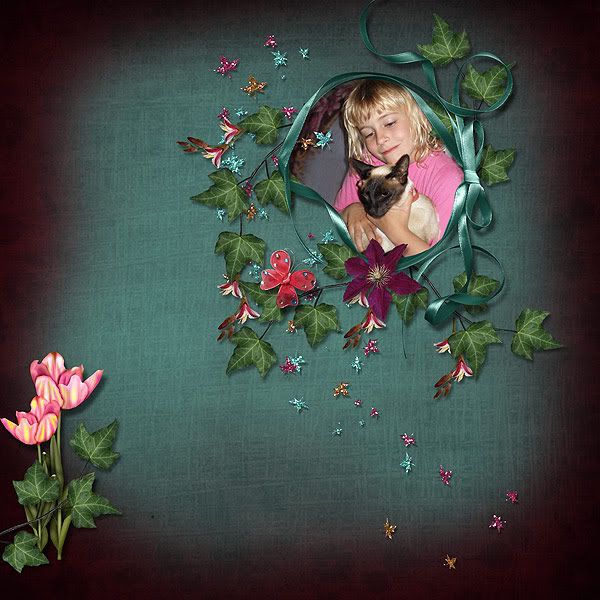 and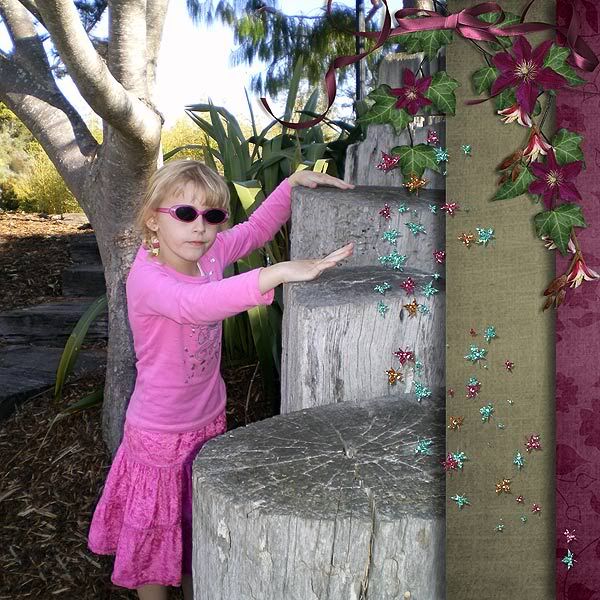 Hope to SPOT YOU SOON- Hugs