Assalaamu Alaykum Wa Rahmatullaahi Wa Barakaatu (May the peace, mercy, and blessings of Allah/God be upon you!) Brothers and Sisters in Islam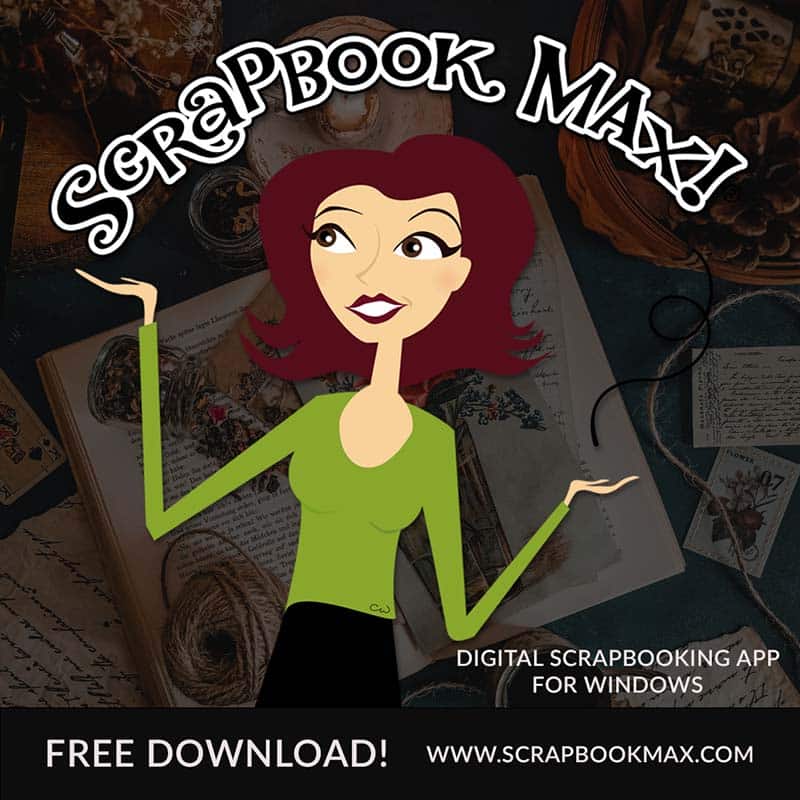 PS: I'll be posting this card on my blog as a free download
http://zabrascrap.blogspot.com
. . . Feel free to download it, print it and share it with those you love
On this joyous day of Eid, I pray that we are amongst both the groups mentioned in this beautiful hadith - that we found Laylatul Qadr/the Night of Power and spent it in prayer with sincere faith and hope of reward from Allah, and that our fast (during Ramadaan) too was out of sincere faith and hoping for the reward from Allah, so that we may all have all our previous sins forgiven.
I make dua that all your fast (saum), prayers (salaah), dua (prayer/appeals), reading of the Glorious Quran (tilaawat) and good deeds (ibaadat) be accepted, that all your transgressions be forgiven and that you reap the best of blessings of Ramadaan and Eid! May we all be amongst those who were successful in attaining Allah's Mercy, Forgiveness, Blessings, Taqwa (God Consciousness) and strengthening in Eemaan (Faith) this Ramadaan!!!
May we remain strong and steadfast in all the good initiatives we started during Ramadaan, and be rewarded by attaining ever higher levels of Taqwa (God consciousness) and nearness to Allah!
May this Ramadaan leave us all spiritually refreshed, rid of our bad habits and traits, and ready to be even better Muslims in the months to come.
May Allah continue to shower His blessings upon us and grant us even higher levels of spiritual success and blessings in Ramadaan's to come, Insha-Allah, Ameen!!
Wishing all Muslims a truly blessed Eid!!
Eid Mubarak (Eid Blessings)
Daydreamer
(PS: I scrapped this hadith using Michelle's lovely Paris with Love kit, available in her store here at
www.ScrapbookMax.com