you get stuck for journalling material?
What i mean is, if you just have a nice photo, I have lot's of these because I often take some girls out for a photos shoot, just so I can take photos and play with some photos.
Really there is not a lot of story behind them, just we went out for the afternoon and posed for some shots....that isn't interesting reading material is it? lol
So what
I DO
, is look for quotes on the internet.
let me, and our fellow scrapbook Max members, know what you might do. I am really interested to know.
I have a little challenge too!! what journalling would you do on this page? I don't have any buttons or kits to give away lol, I would just like to see what some of you experienced ones would do.
I actually took this shot of Jessica when she was having her make-up done for her wedding. I loved how it turned out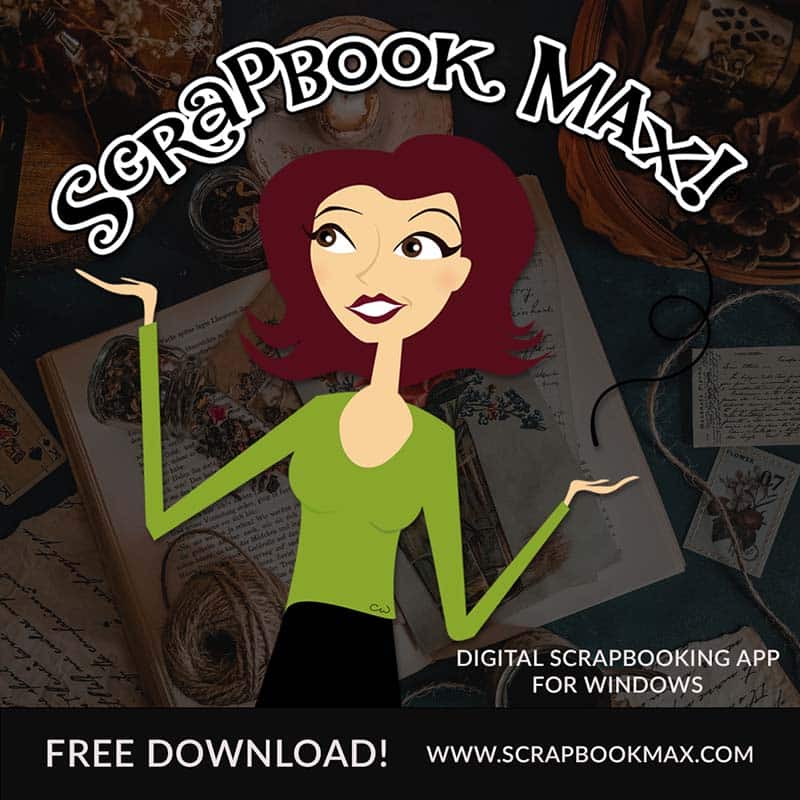 Thanks