I hope this is the right thread for this. I am new and a little lost but trying to learn quick.
I just downloaded the trial version of Scrapbook Max. I made 3 templates so far using some of the freebies found in this community. *Huge thanks for those BTW I love them!*
Anyhow, I am having alot of problems with the trial version. First off, it is so slow, and it freezes my pc when I use it most of the time. It can take me over a 1/2 hour to get it to run enough to use it. Also often when I start the program I get a notice that my virtual memory is low. I am not computer litterate, so I am not sure what that means. I can only guess the program is using up to many resources? Even though it is the only program running?
My second problem is that I just made a template. I want to use it on my website. I created it. Saved it as a template, and exported it. However when I open it in another program, such as paint, part of the template is cut off. I have tried to resave it in another size, but still nothing fixes this so that the whole template saves for me to use out of the scrapbook max.
The third issue I ran into today is that it said I am out of memory. Why is that? I have only saved and created 3 templates.
I really love the program, but with all the bugs, I am not sure I want to buy the full version if it is going to be so difficult and full of glitches.
Am I just doing things wrong here? I hope it is user error, because I would love to figure it all out and be able to use this great program smoothly. I have so many pictures to use and scrapbook, and big plans on making books for family.
Please any advice would be appreciated greatly!
Here is the template that is getting cut off, I hope you can view it. Not sure if photobucket images will show up here?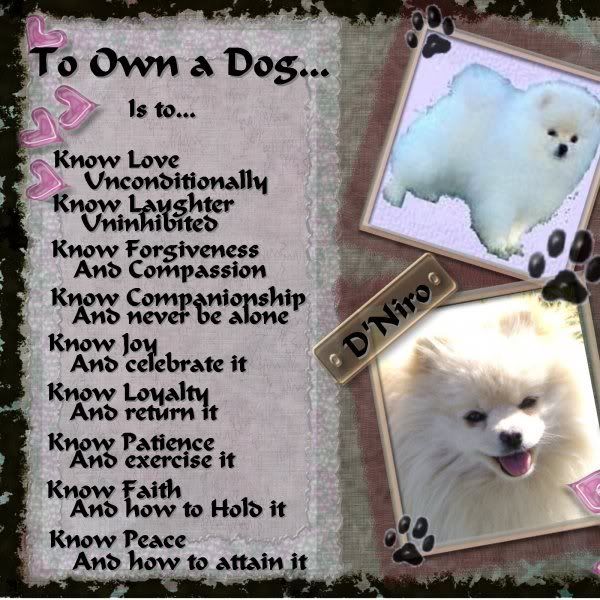 Thanks in advance,
~Kahhrma