Scrapbook MAX!
is a great tool for making homemade 3.5 x 8 "photocards" for Christmas. Create sheets for easily printing multiples!
This card was created by first making a single card. The page size was set to 3.5 x 8, the card was designed, and then published as a .jpg.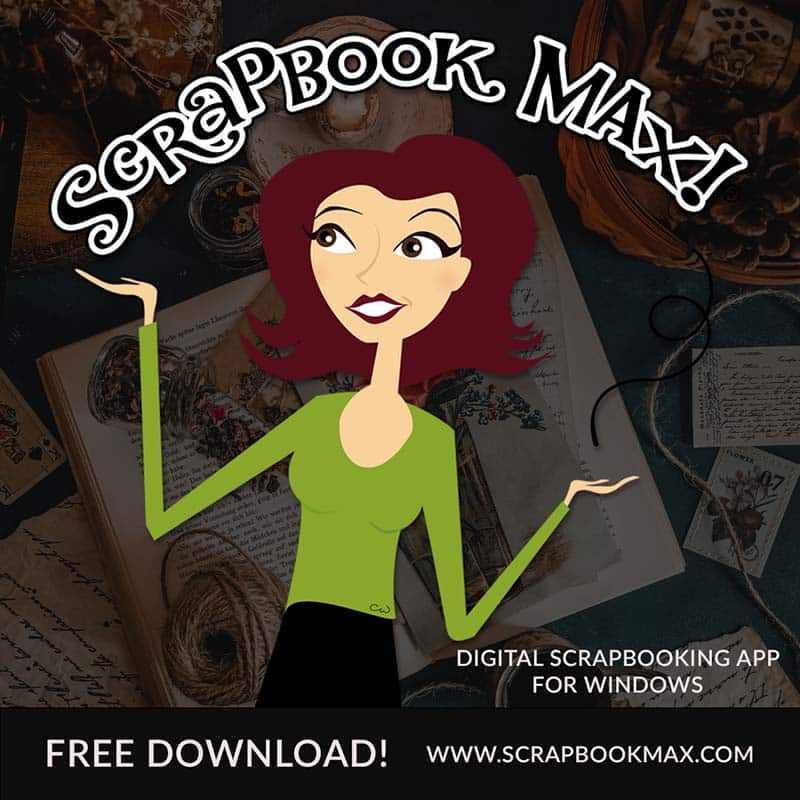 Then, we opened up a new scrapbook project, and brought in our published 3.5 x 8 as a photo that we copied 3 times per 8.5 x 11 page (tip - leave a bit of white space around and between the photos for best printing and cutting results!).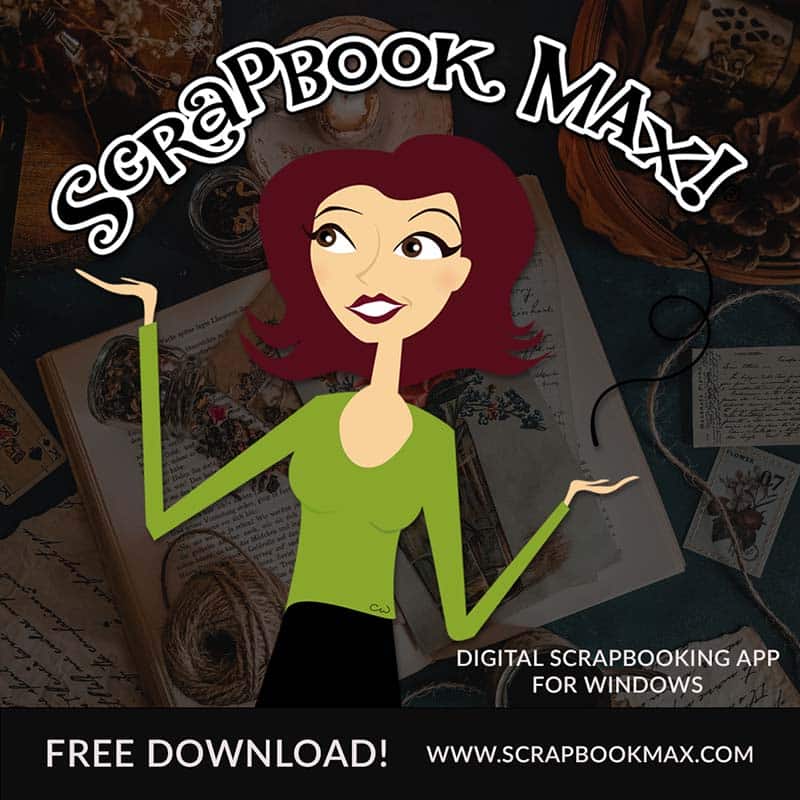 Great for printing at home or your favorite print shop. Fits perfectly into standard 4-1/8 x 9-1/2 for mailing to family and friends!
And of course, you can change up the design if you wish for variety!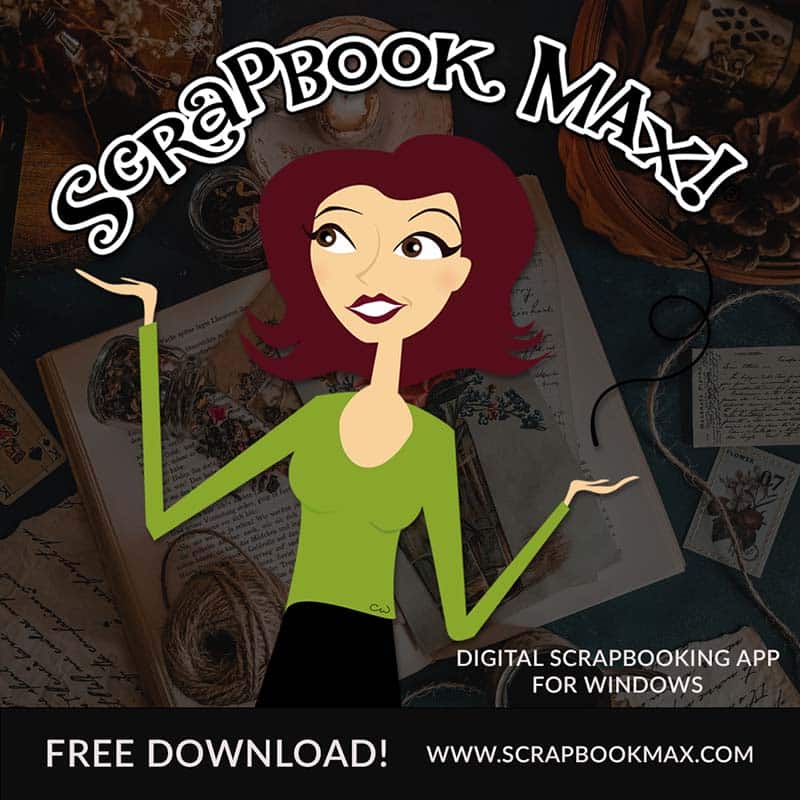 These cards were made with content from the
Christmas Wishes
and
Christmas Cheer
Expansion Packs for
Scrapbook MAX!
2.0