You can make personalized tags for gifts with Scrapbook MAX! 2.0. We like the idea of making sheets to print out multiple tags at once. Great for birthdays, Christmas, or any just-because occasion! Plus, you can sign them by hand, or use fancy text in
Scrapbook MAX!
for a polished look.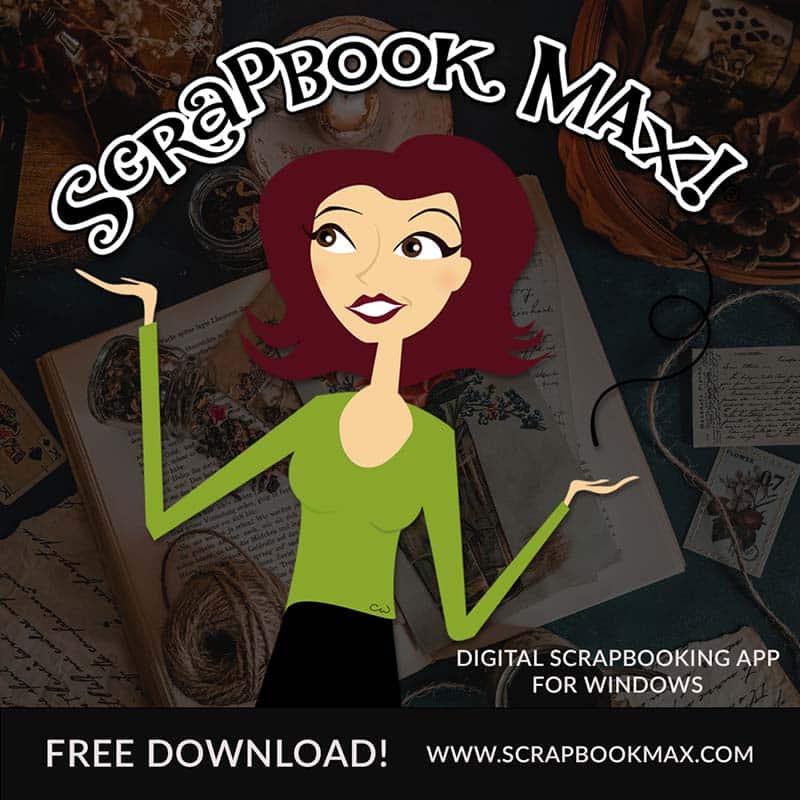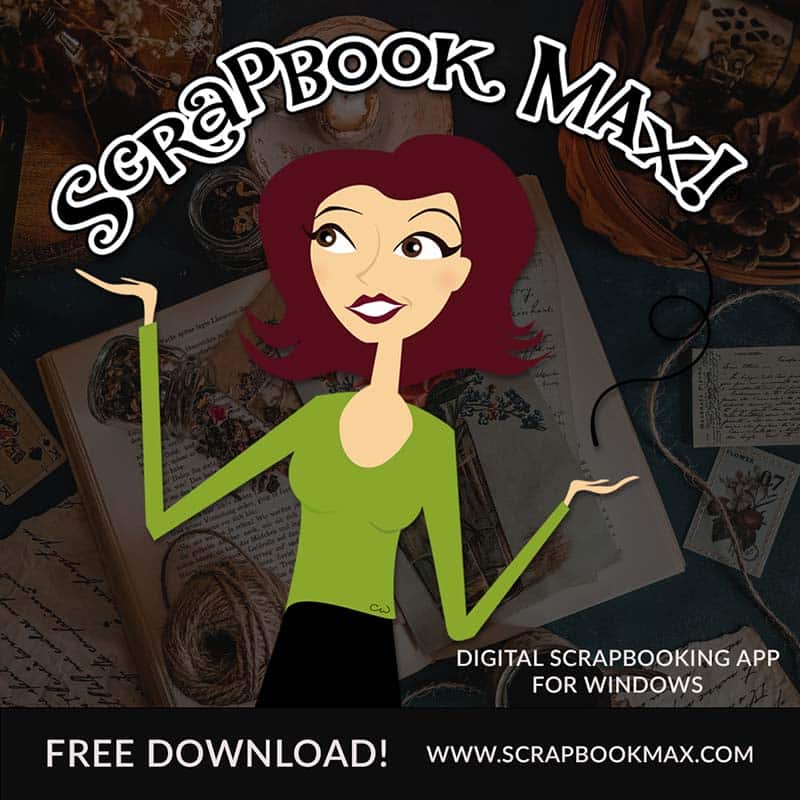 These Christmas-themed tags were made with elements from the
Christmas Cheer Expansion Pack
for
Scrapbook MAX!
2.0