Wishing you all, wherever you are in the World A Happy Healthy and Prosperous New Year from Edinburgh, the Capital and Heart of Bonnie Scotland.
Reach out and hold the hand of those beside you, and close to your heart and wish them All the Best for 2012.
[url=http://www.scrapbookmax.com/gallery/look-at-my-layout-21/p50817-happy-new-year-from-bonnie-scotland.html]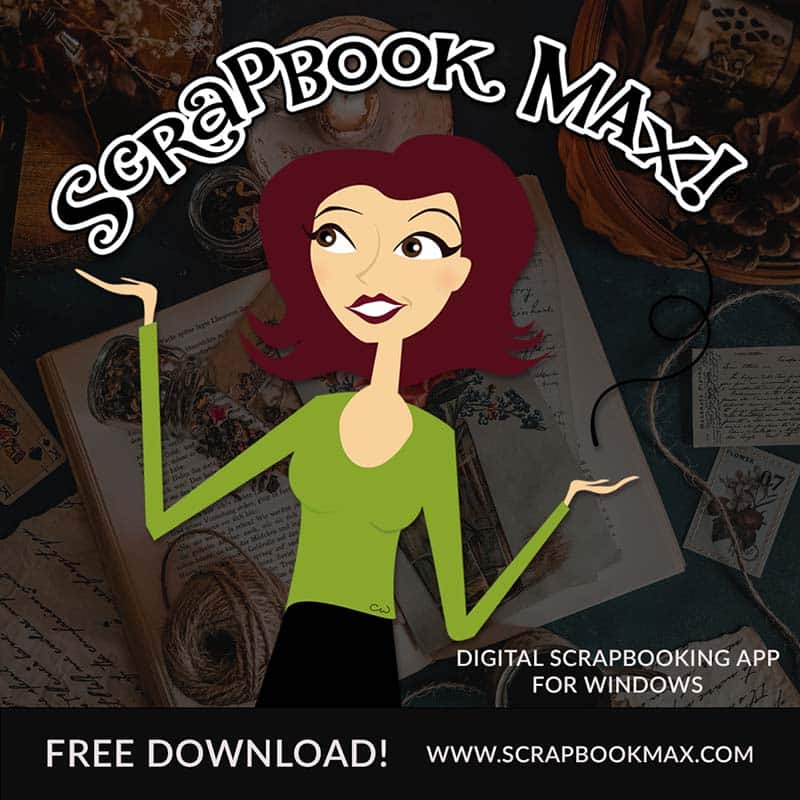 For Auld Lang Syne my Dear,
For Auld Lang Syne,
We'll tak a cup O kindness yet,
For Auld Lang Syne.