Here are the 1st 2 LO's I made using SBM. All papers and elements were things I downloaded for free off the interent.
First one is my friends kids sharing a kiss.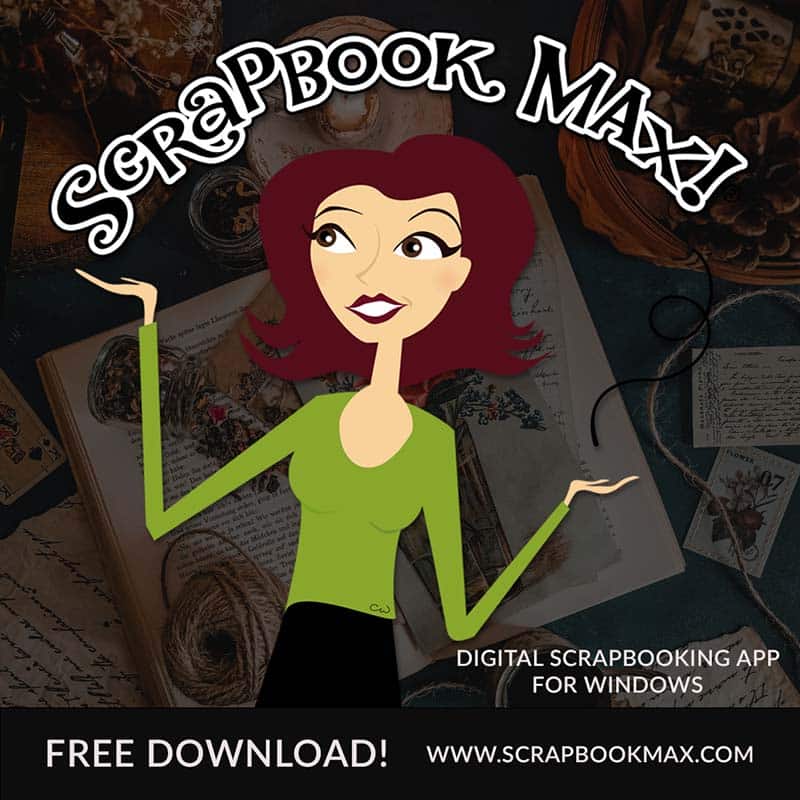 And my 2nd one is of my ds and my friend's dd playing on the bed.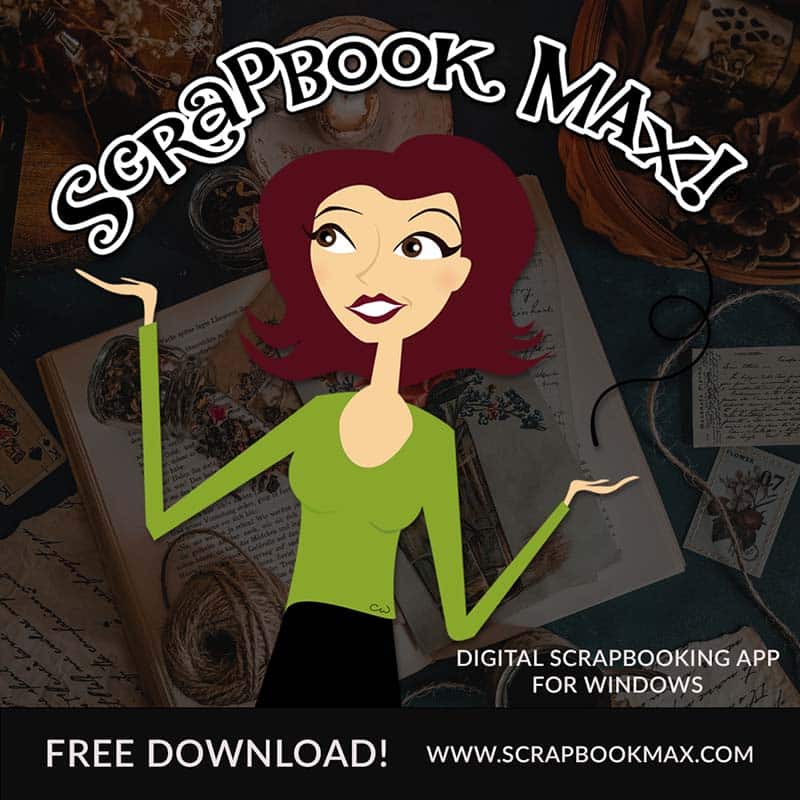 Thanks for looking!