Here are more pages I'm adding to my album for my Dad. Just wanted to share them.
In this page I used a kit called rustiron from oscraps.com made by Jennilyn.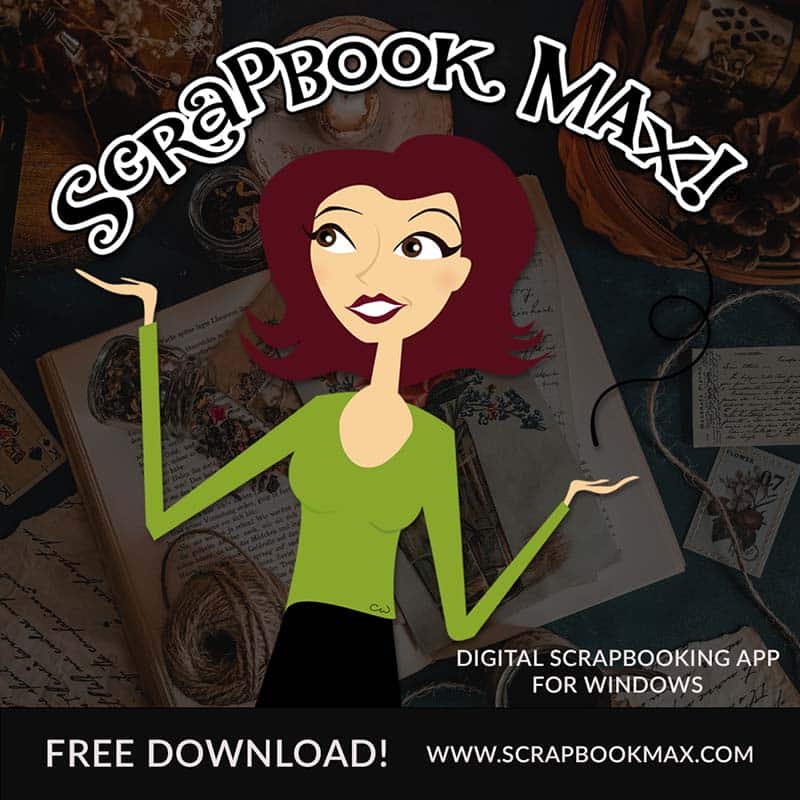 I used a photo of my dad's crew working on the tower line as the background for this page. The embellishments are from Digital Scrapbook Collection Disc Two.