This didn't turn out the way that I had in my head, but I guess that happens sometimes. Thank you for looking.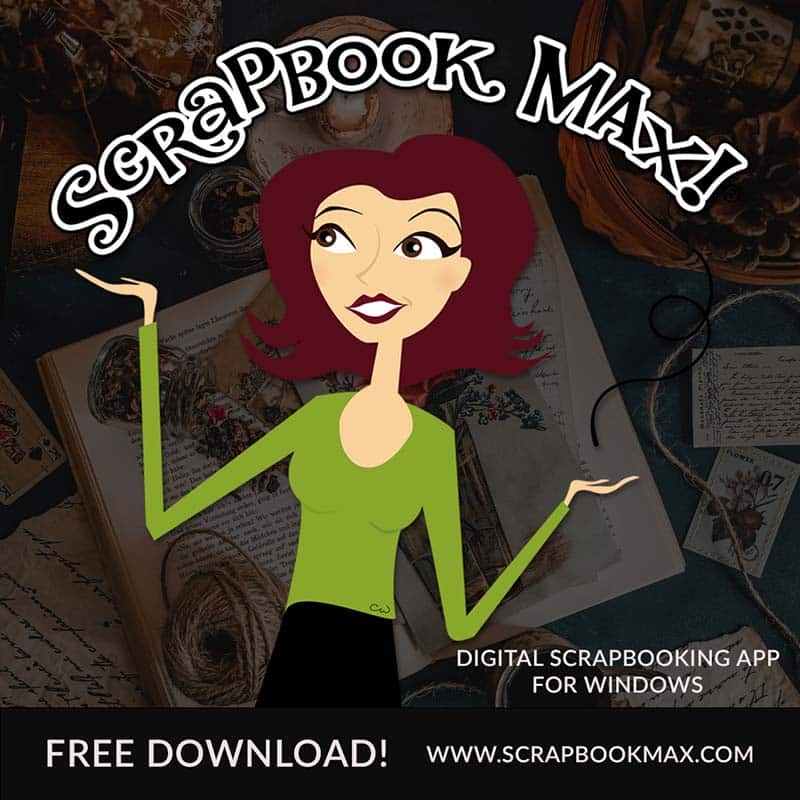 Credits:
Papers: BeckmoreDM_ZS from beckmoorescrapalittle.blogspot.com
Corner Embellisment: Charlie Challenge template (unknown, if this is yours, please let me know so that I can notate it)
Glass Flowers: Brighter Days Template from SBM.