We've had a bit of excitement at our house recently. A water line came loose in the basement and flooded it - 2" deep in some spots. We got the water out and the line fixed, and now we have several Noah's Flood alarms installed (I kid you not, that is what they're called), but we had tons of cardboard boxes *everywhere*, and after the great household flood, they were *soggy* cardboard boxes.
So, I've spent the last week sorting through boxes and boxes of soggy stuff. A lot just got thrown out. Truth be told, it needed to go a long time ago. But, I did manage to save most of the pictures I found, which is a real blessing - most of them are from my husband's days in the service, and from his daughters school days.
The pictures in these layouts are some of the proofs from Jessica's senior pictures. I saved all of them, woohoo! I'll need to do a couple more layouts to put them all into layouts. I used "Making Memories" from Angelwithin's SBM store. I'm also experimenting with a "Less is More" approach, introduced to me in the white space challenge. I really like the clean, simpleness of it.
This first one is one of her templates.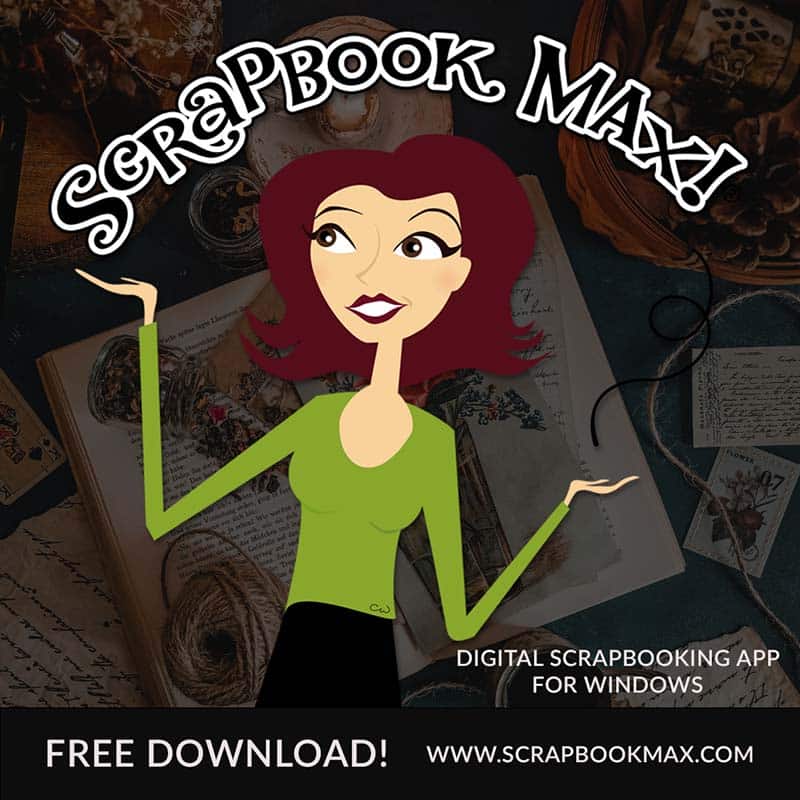 These were done with the kit. I confess to some recoloring on the first one:
Simple & dramatic
I love that yellow rose embie!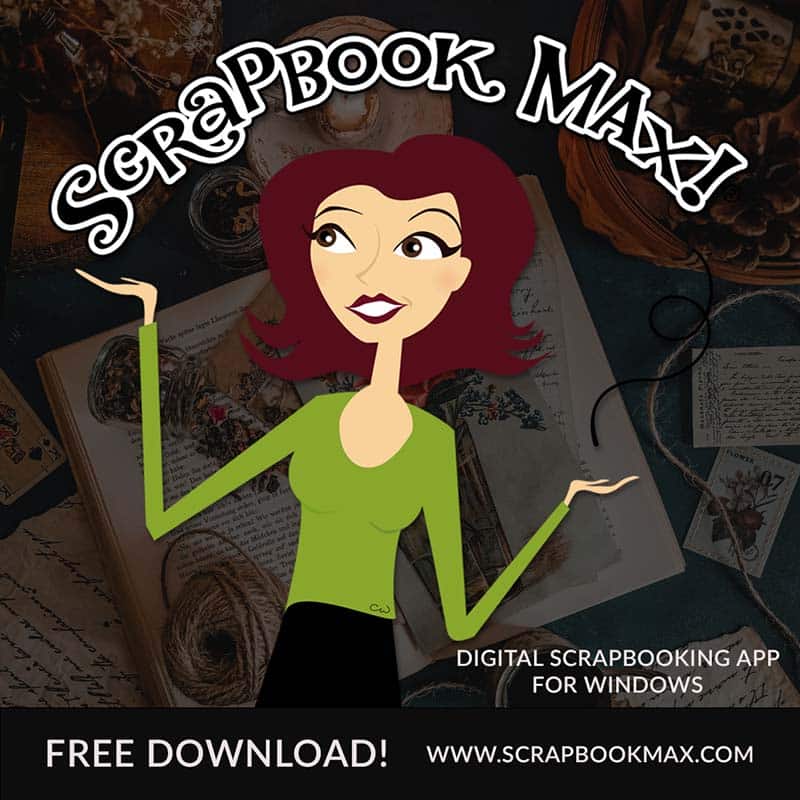 Such a good looking couple - now they're married and have Jenna, my favorite layout subject