New Kit coming soon: Heritage Men by Carena's Designs - couldn't help myself - had to tease you a little. LOL
Been testing out a few pages and I think I'm about done so hopefully will get this kit uploaded tomorrow and will be in store before weeks end.
Specials thanks to: Ben Earwicker (photographer) for these photos from garrisonphoto - aren't they awesome.
[IMG]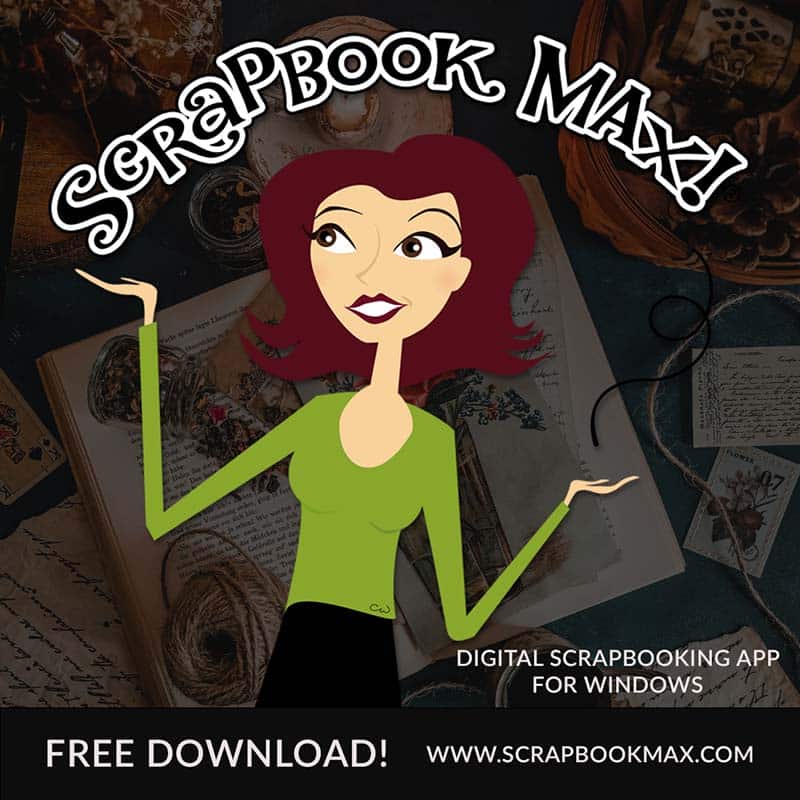 [/IMG]
and
[IMG]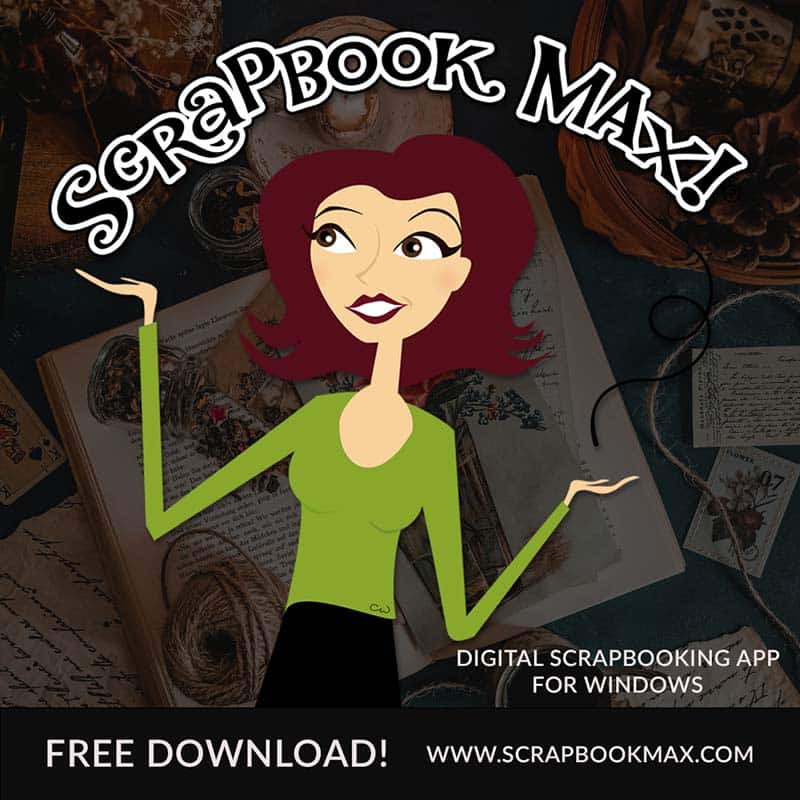 [/IMG]