New Kit coming soon: Xmas Wonderland.
Here is a sneak look. I'm really enjoying working with the strong bold colours and of course doing clusters of elements - Love them. Hope you like.
Photo Caitlyn: Dressed as Wonder Woman - do you know who she was? LOL I'm showing my age.
[IMG]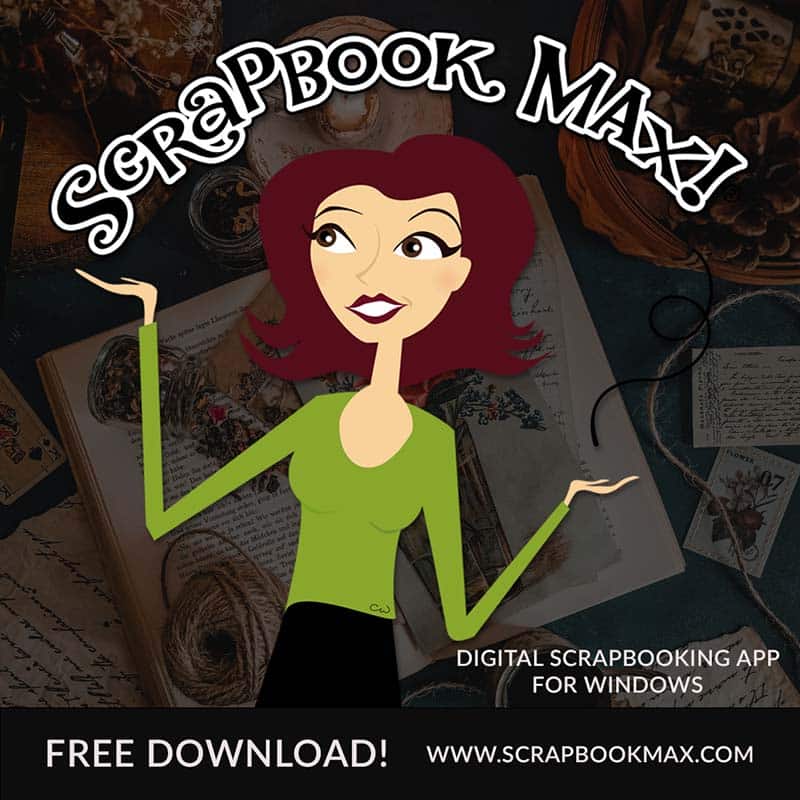 [/IMG]
[IMG]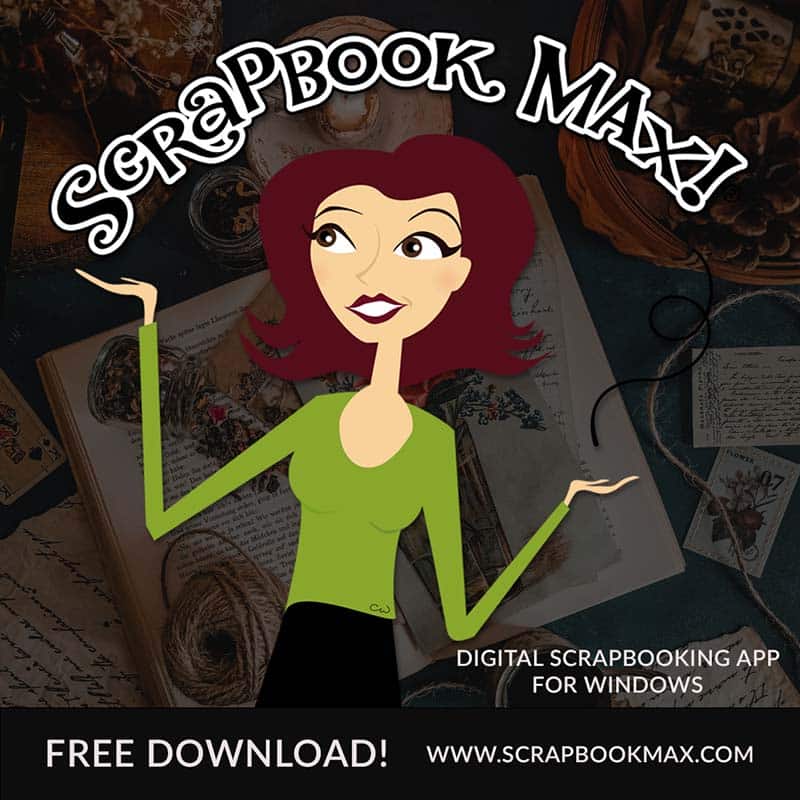 [/IMG]