Yep I have been scrapping again.
This time one of Amy and 2 of my Nieces new family.
Its good to be Messy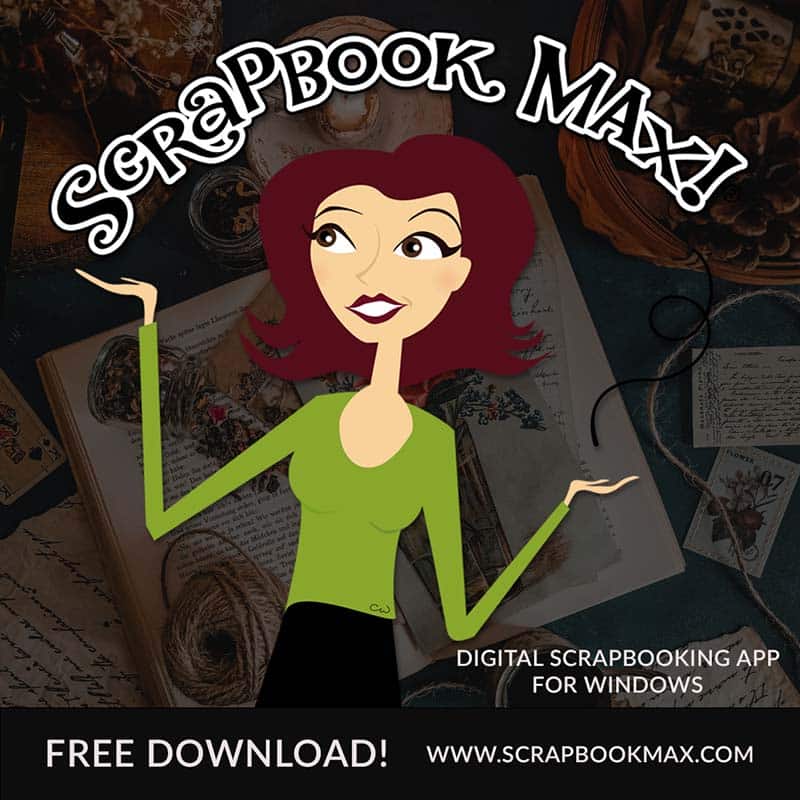 Amy had a tone of fun playing with the marker pens we bought. She still loves to draw on herself for some reason LOL
Incredible You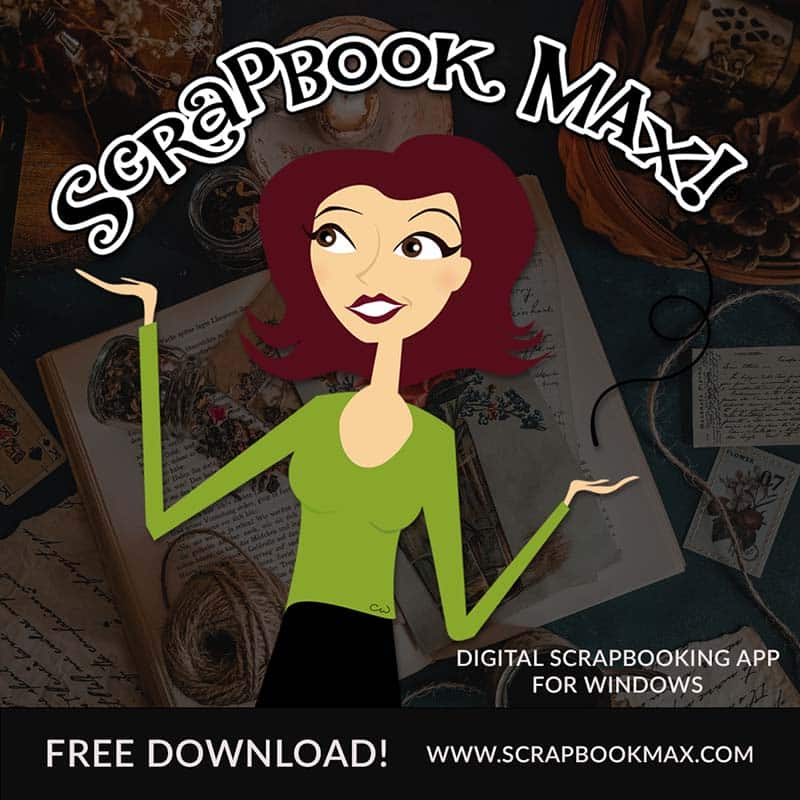 Introducing Oliver John, my nieces new baby boy. Isn't he a cutie.
The love of Parents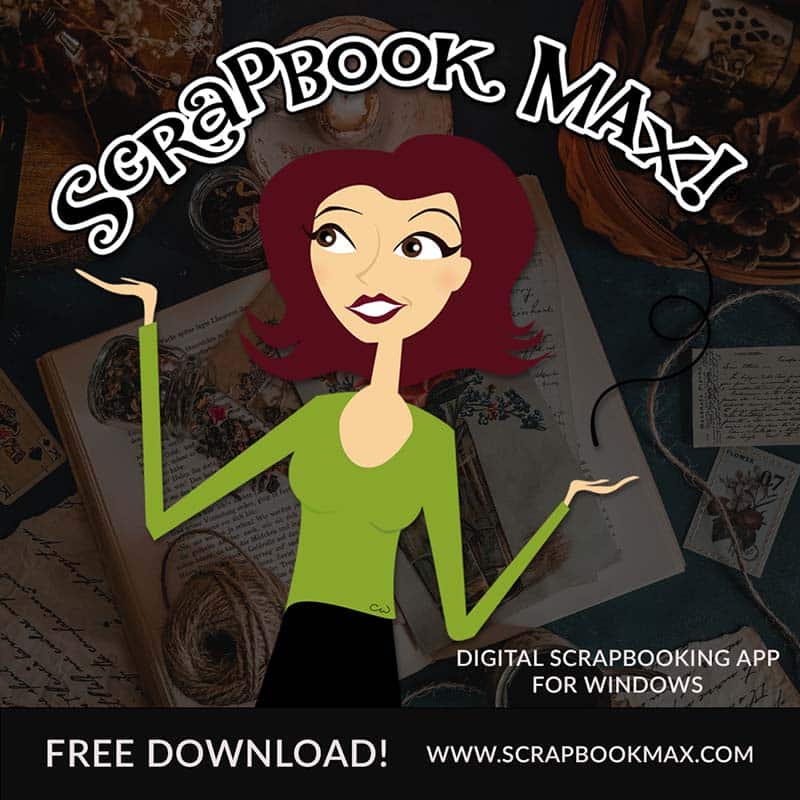 And here is his mum and dad.
Thanks for looking