A sneak look at my new kit: Caitlyn by Carena's Designs.
Yes, finally named one after my DD. I'm hopeless at coming up with names for kits - so well I thought - Caitlyn would suit this one. LOL.
Here is the first layout I've done - and no the photo isn't Caitlyn but a photo from harrison photos. Just fitting perfect with the kit although I altered the colours in the clothes which were red and not pink.
Kit is all uploaded and just awaiting final approval for store - so hopefully in the next batch of releases soon. Hope everyone is taking advantage of the newsletter coupons. Enjoy
[IMG]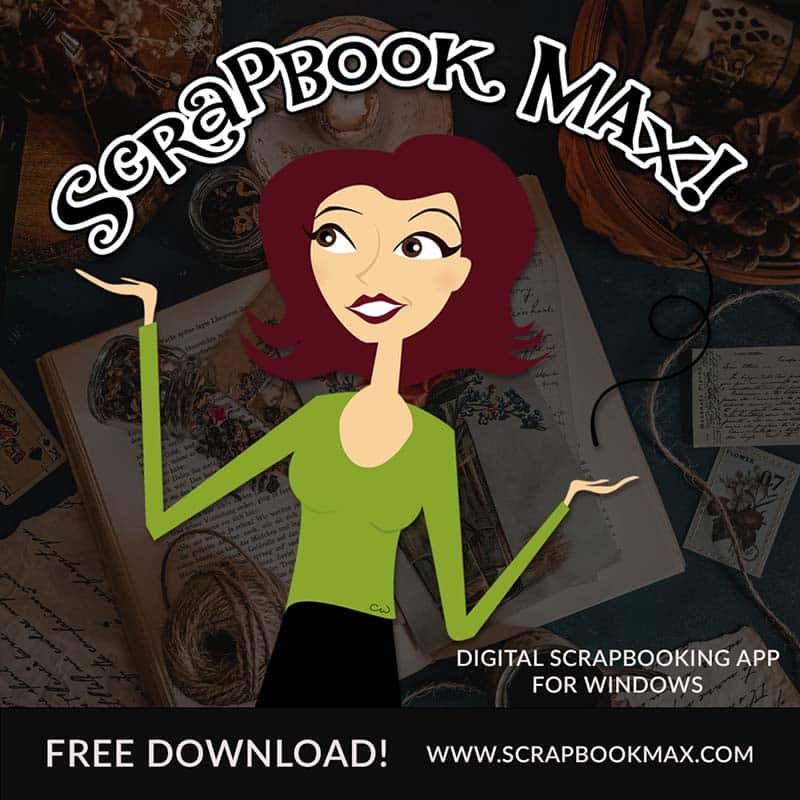 [/IMG]
Full look at the kit: