Kit: January 2009 Freebie by Carena's Designs
Link available in Favourite Sites for Scrapbook Maxers. - Scrapbook Max compatible.
Here is a layout I've done using the kit.
[IMG]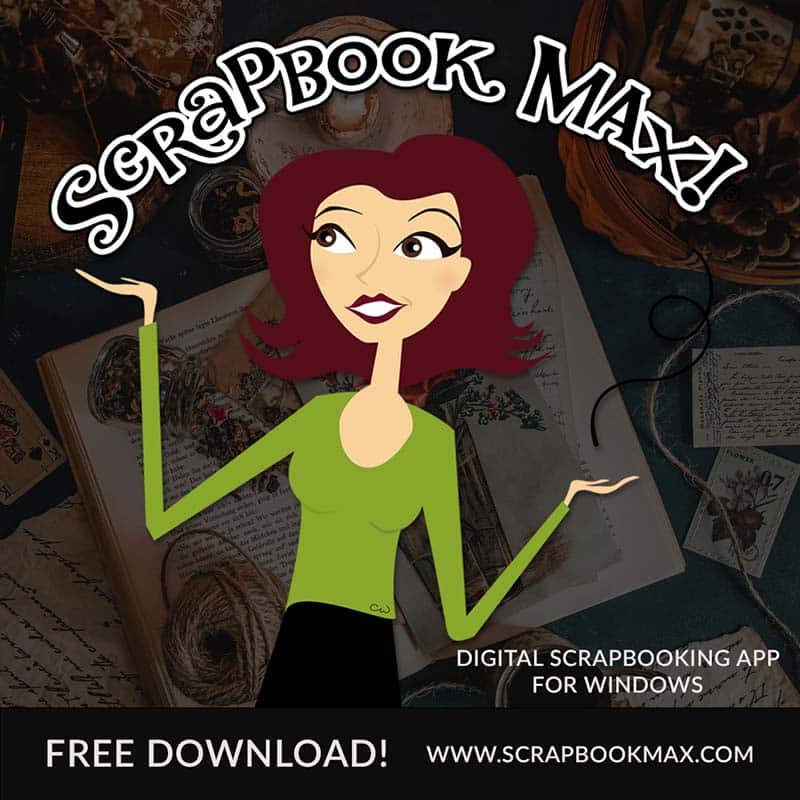 [/IMG]
All possible in Scrapbook Max except the out of bounds area - I so love doing these.
The rest is using shapes to make circles from the papers - even the ribbon is just a long rectangle shape and a paper used. I've added shadows also to give more dimention. Shapes are you friends - get to know them well.
Hope you like the page and maybe helps inspire and challenge you to try something similar.