Valentines is just around the corner and so therefore I've made a new kit. I wasn't very imaginative with the naming of it. LOL but it will do.
Kit; Valentine by Carena's Designs
It's a mega kit being just over 148 MB's - 77 elements and 14 papers.
Here are the first two layouts done that I'd like to share with you. Photos by Ben Earwicker - harrison photos. Just love his work.
[IMG]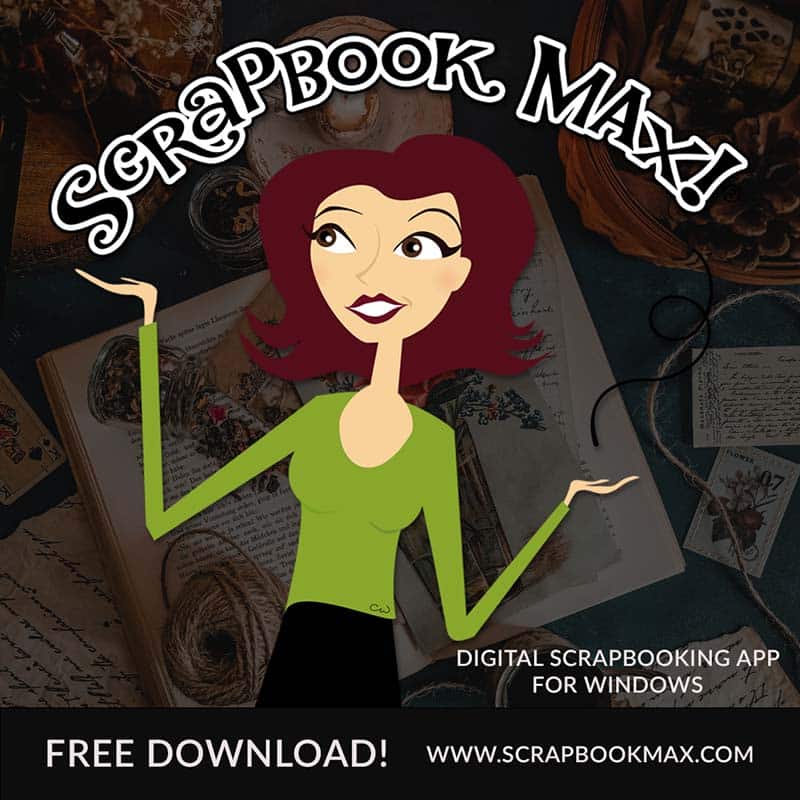 [/IMG]
[IMG]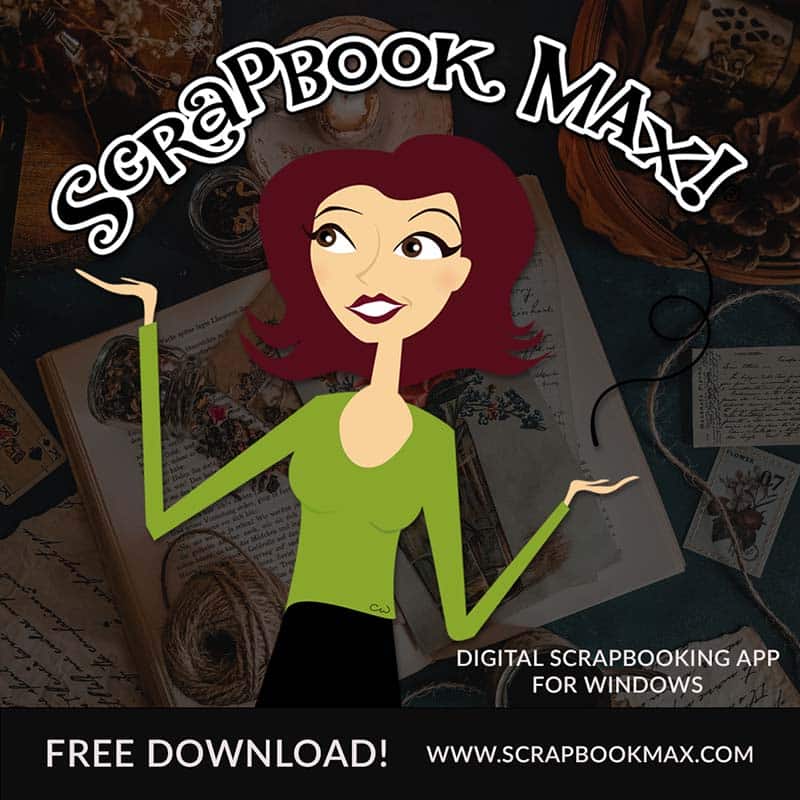 [/IMG]