Photo from Steve Irwins - Australia Zoo
Taken July 2008 while we were on holiday.
If you are ever in Brisbane area I highly recommend a visit to Australia Zoo. We loved it there - it was the cleanest zoo I've ever seen and to be able to touch so many animals was the best ever.
Kit; Susan by Carena's Designs
[IMG]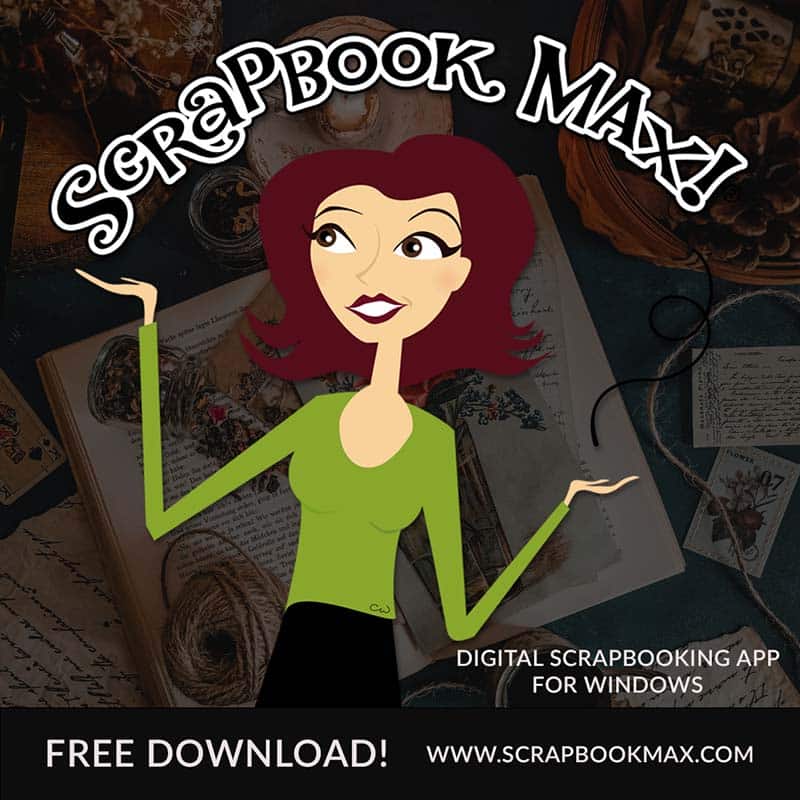 [/IMG]