Just for fun I re-done a layout from when I was working as CT for digitalscrapgirl.
I was curious to see how much my style had changed and hopefully improved from back at Aug 2007. So I used the exact same kit and now share the results for everyone to have a wee giggle.
LO from 2007
[IMG]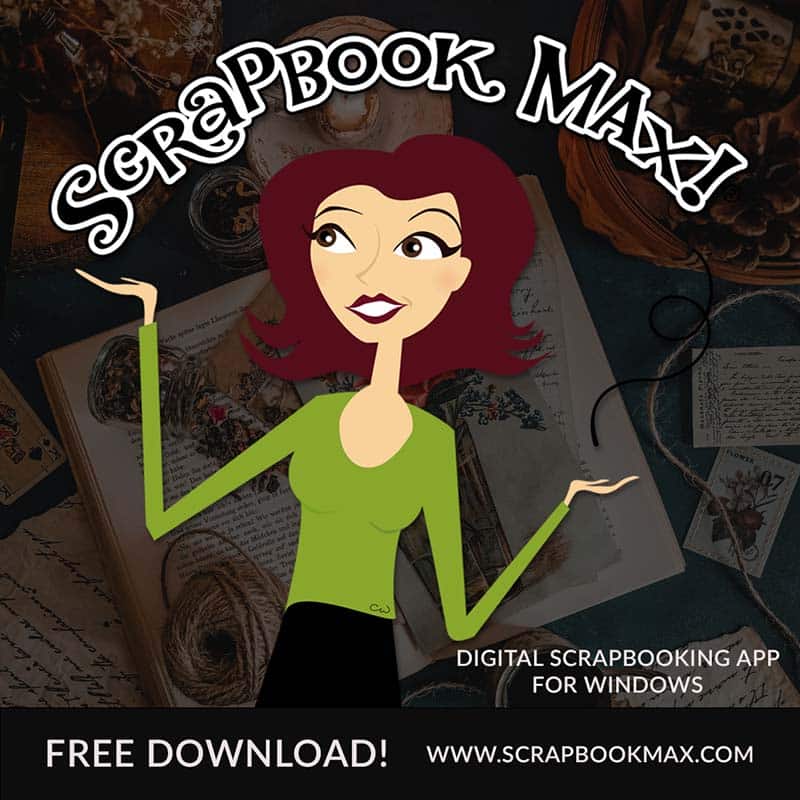 [/IMG]
and the layout done again today. The kit was really small with not much in it so I found this very limiting today. This is the best I could come up with. LOL
[IMG]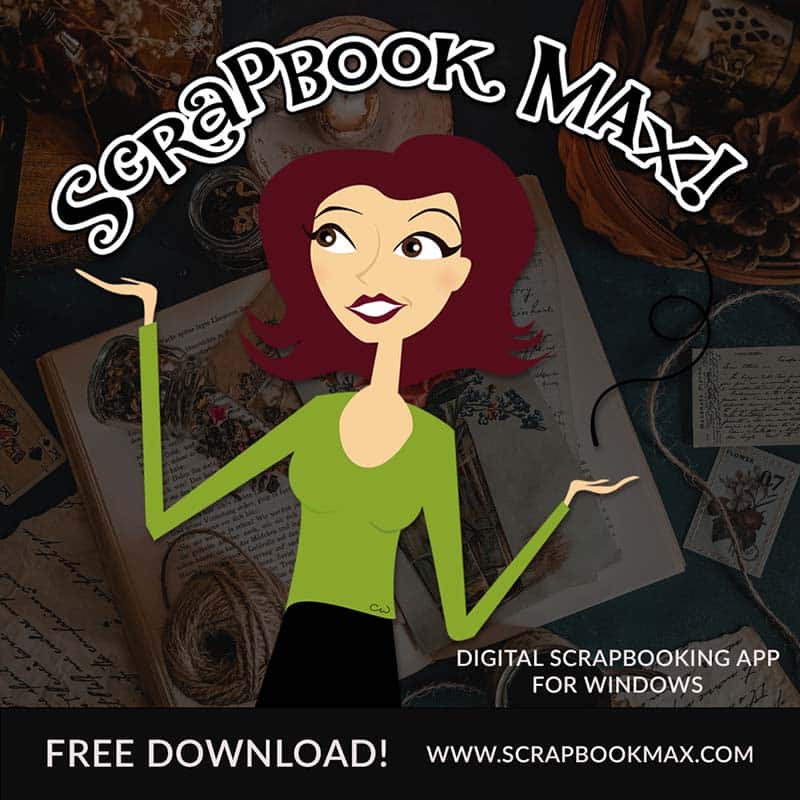 [/IMG]
so you can see - with use of shapes for the paper and use of shadow to add dimention - the page is much improved.
Maybe others might have a go at doing something similar. How much has your style changed or maybe you'd like to redo a page - one without use of shapes and shadows and then one with.
Looking forward to anyone wanting to try it out. Hugs