Hi
Couldn't resist using this bee-autiful kit again!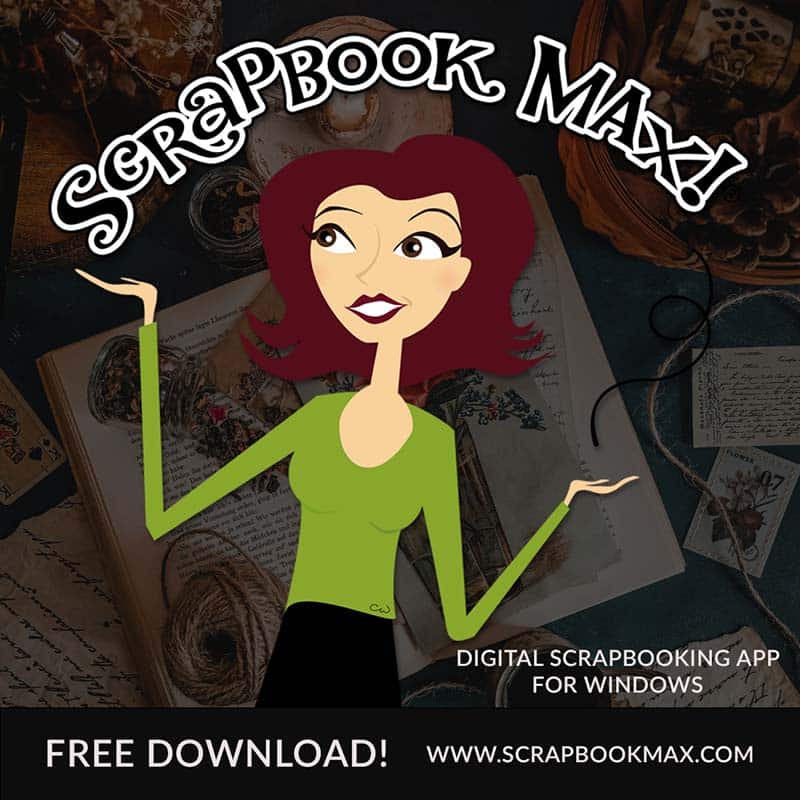 Kit: Bee Happy!
Designer: Fiona Storey
Layout Designer: The Free Spirit
Kit available here:
http://www.scrapbookmax.com/digital-...%28Kit%29.html
I used a photo of Scarlet for the background again. I wasn't going to but the photo wasn't very good quality, rather grainy but but making it sepia and slightly transparent, I got a great effect.
I tucked the two front photos behind the torn paper by duplicating the paper scrap and rubbing out everything except the fold, then pasting it on top of the photo in exactly the same place as the original beneath.
Blessings - FS