Hi
People are often surprised that I use Scrapbook Max to make other items besides scrapbooks.
Kit: Sunshine and Showers
Designer: Fiona Storey
Layout: The Freespirit
http://www.scrapbookmax.com/digital-...%28Kit%29.html
This is a menu I designed for a family barbecue. I did two layouts, pretty much the same, to be printed back to back. The second side has values for WW ProPoints included with the various foods.
I used
Fiona Storey's Sunshine and Showers
because its so bright and funky, although I didn't include any of the cute rainy themed embies, just in case it attracted the rain! I thought the lovely grassy background was just so appropriate for summer barbecue themes.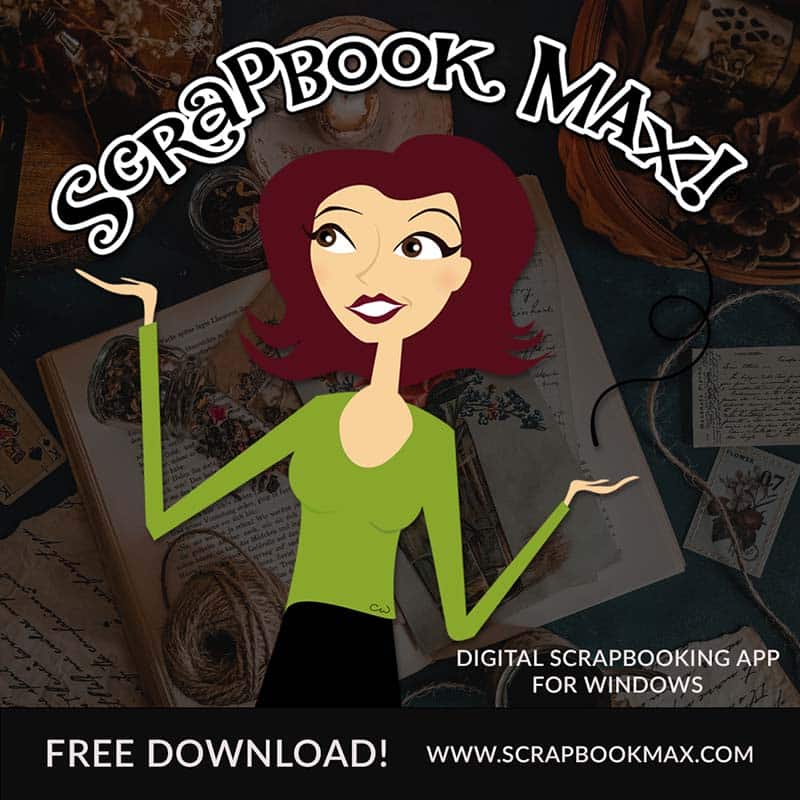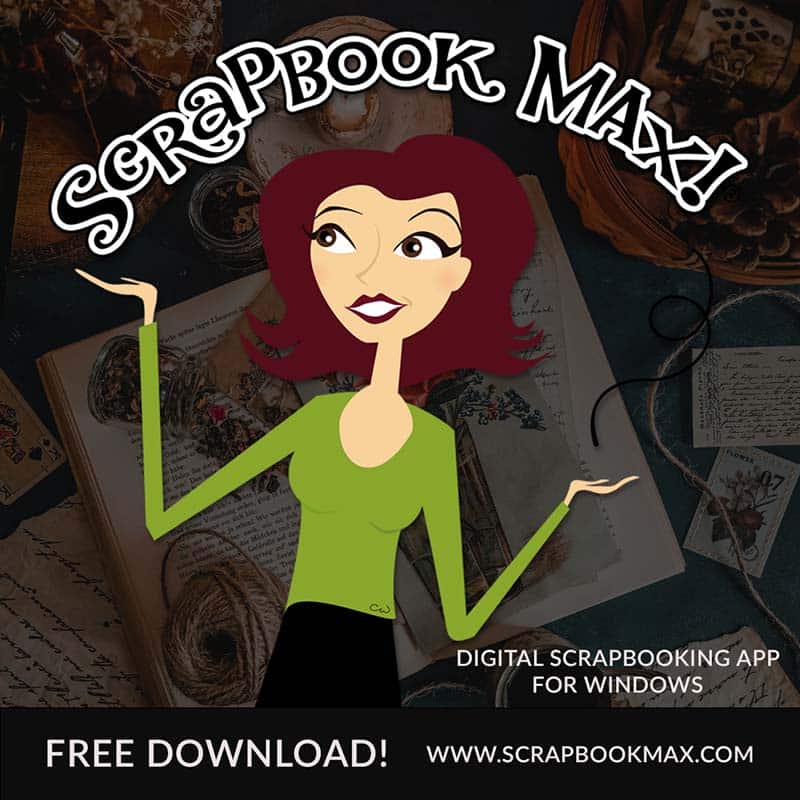 As you can see, the font I used suffered in the upload, but when I printed the menu it looked very impressive!
Blessings - FS xx