I have been at my Weight Watcher's goal weight for 15 years, so I decided to celebrate by scrapping my journey! I was a leader myself for several years, so I thought that would be a good place to start.
Kit: Sunflower Memories
Designer: Fiona Storey
http://www.scrapbookmax.com/digital-...mplate%29.html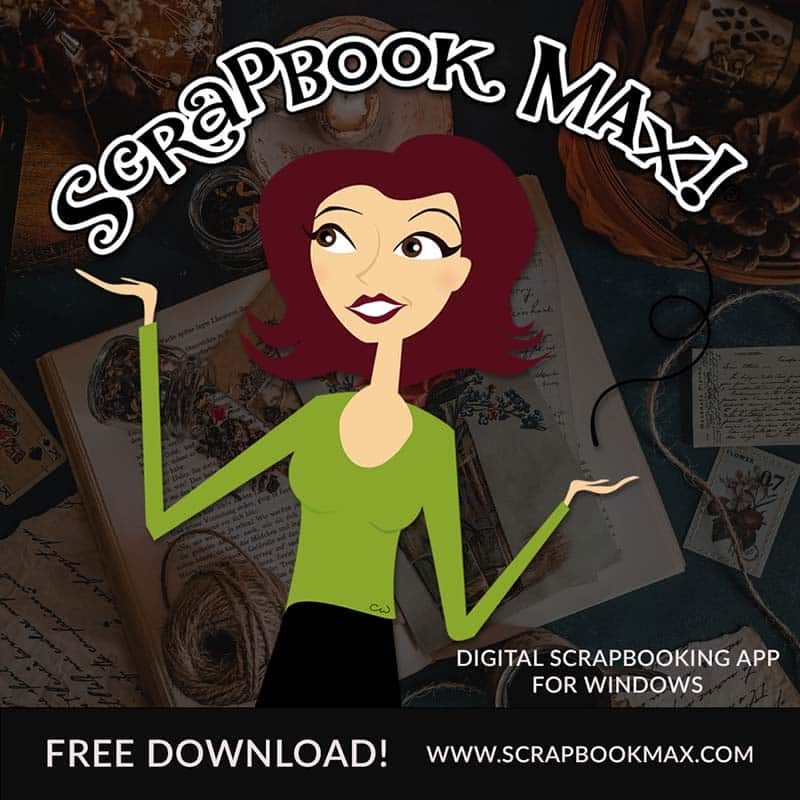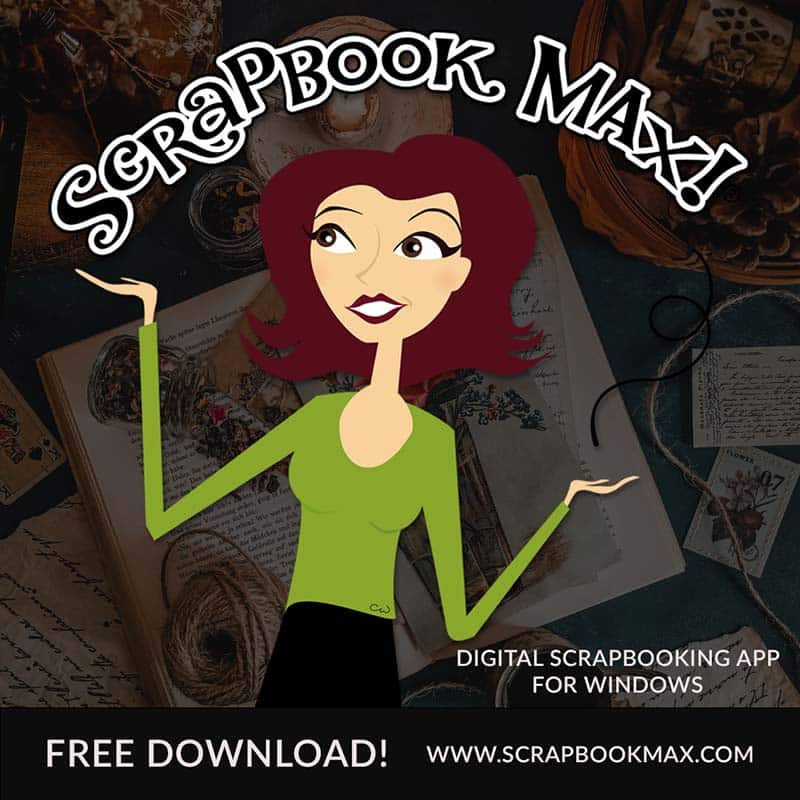 These pages are about a charity fund-rasier we did for Cancer Research. They were a delightful group and they were all 'crafty'! They worked so hard for weeks preparing their crafts for resale in the local charity shop, their products were so beautiful as you can see.