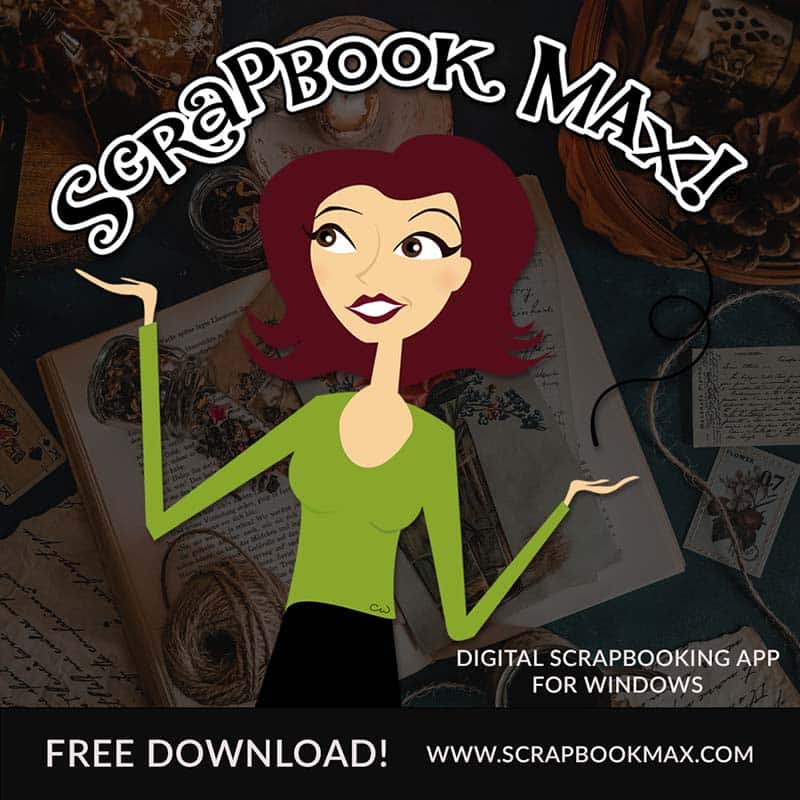 I was messing about and ended up with this. I thought I would make a template from it but unfortunately after a few failed attempts I gave up.
I followed instructions but kept getting a different image.Bah!
Anyhow I will try again another time.
Pics are my lovely Daughter who has brought much joy and comfort to me in recent difficult times. Bless you Robyn.