Yes I have a picture in one of my albums that has me wearing HUGGGGE glasses lol
I am going to take all my photos out of my albums get rid of them and scrap them all!! big job, but it will keep me scrapping for a while ...
So!! 2 pages to go and then I have to make a title page a little about the history of the families and then I am set to go!
but here are 3 more
This is us 4 kids
This is my 2 great nephews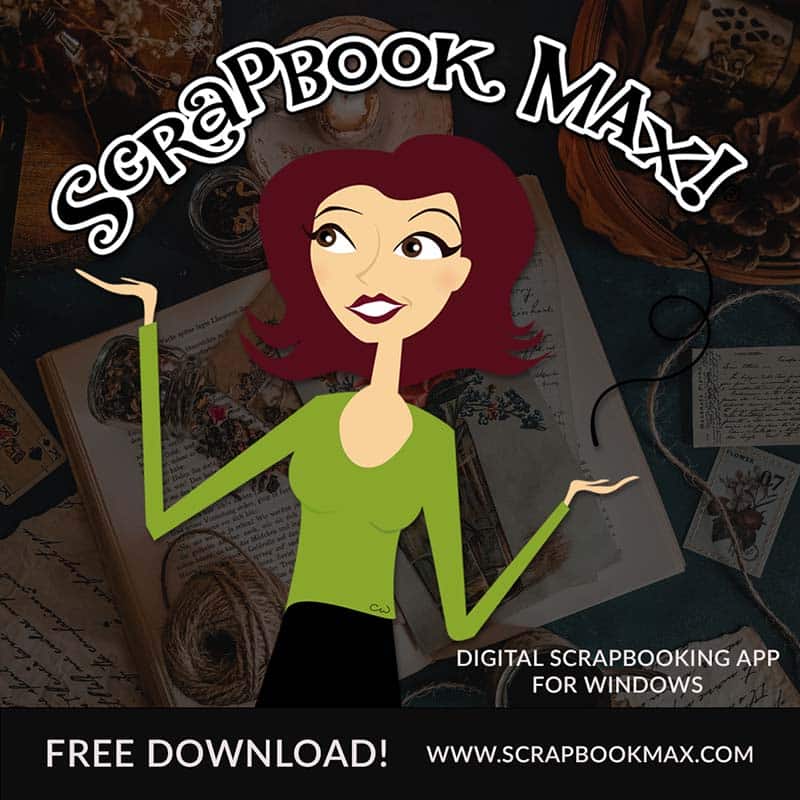 And this is my other great nephew Tui, this is just the photo my sister took, didn't thiunk it needed anything else added, just some word art