My dad told me a story last night and I wanted to share it with you all. it has all come about because I am trying to find background information on a lot of the old photos they gave me.
This is not an old photo, however I wanted to share the story, I imagine there would NOT be a photo of this story,
BUT
in the coming weeks I have more stories which
do
have photos....one that will require you have tissues on standby.
So watch this thread, I will post all the stories and pictures here.
For this kit I have used Moonbeams Tropical Splendor kit -
available here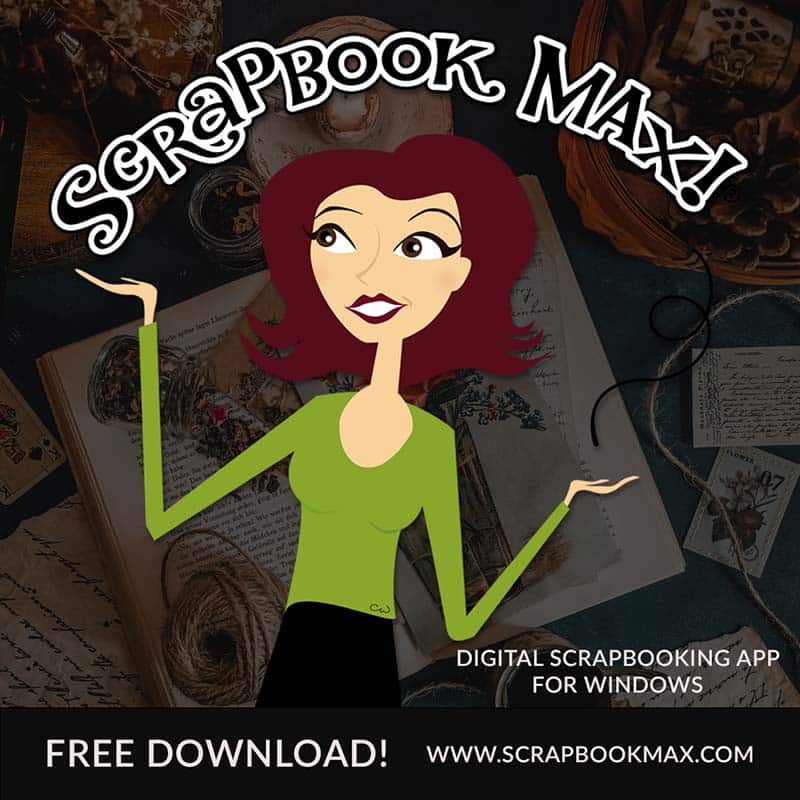 that last bit reads in a meal look out