I had a few moments to do a little scrapping on the weekend, so I thought I would post some more for my heritage album.
Designer: Fiona Storey
Kit: Sentimental Punk Templates
Layout Designer: Freespirit
http://www.scrapbookmax.com/digital-...mplate%29.html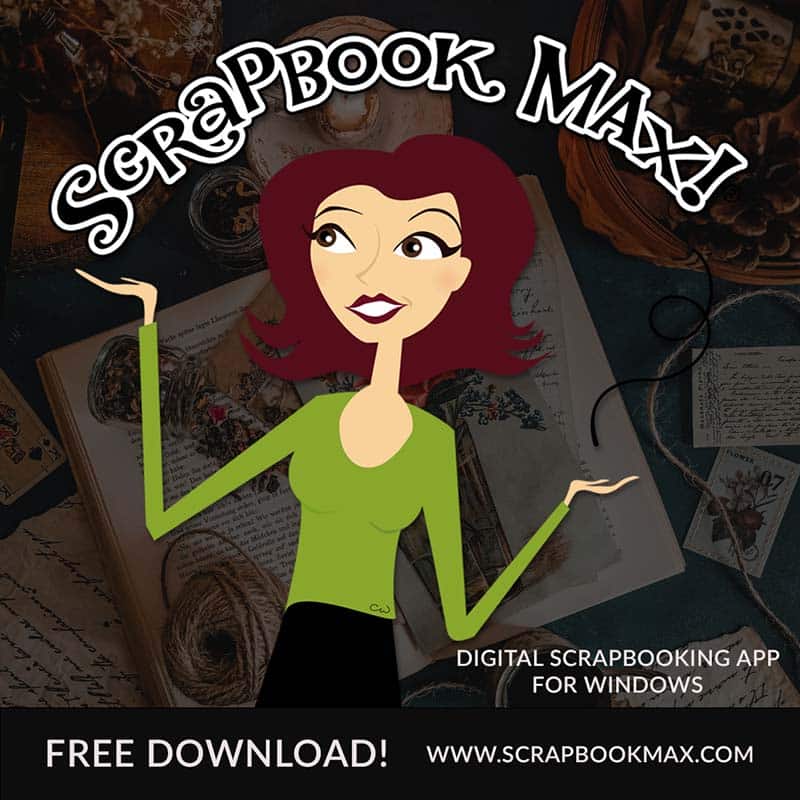 This kit is so very pretty and lends itself totally to the subject of heritage. I really didn't need to change a thing.