I know I've been scarce, but I'm back and couldn't resist showing off 2 layouts I did recently . . .
I scrapped this pic of my little guy and I using Michelle McCoy's Forever kit. . .
And these pics on a recent impromptu roadtrip . . .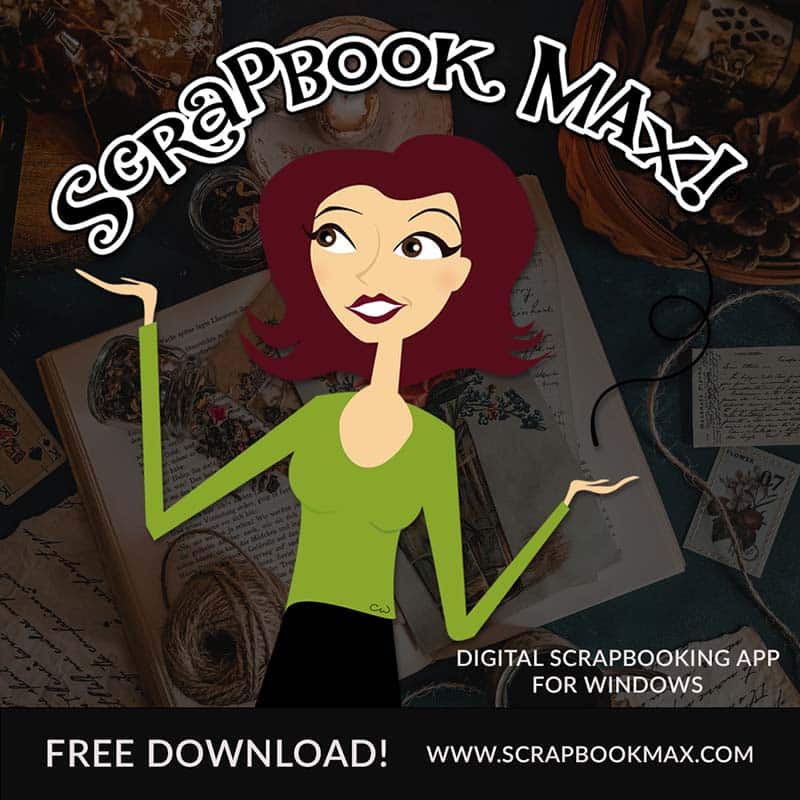 I used Michelle's new Blast of Summer kit and just love how it turned out . . .