The recent school massacre of little innocents moved me to make these posters.. to print and frame...I have loved the words of this song for a long time but as the world gets increasingly worse and will continue to deteriorate as bible prophecy is fulfilled... I felt the need to PRINT & FRAME the words so I can read them again and again.. they are so comforting to remember that soon God will take over control of the earth and undo all the pain around us..
there are 2 x versions/ layouts of a song called See Yourself. Words are from our songbook and based on Scriptures and are so beautiful. They speak of a time near ahead when our God will make the earth new , a time when we will not fear as we do now with all the terrible things coming upon the earth...I long for God's Kingdom to come and rule the earth as he has promised.....soon!
I hope you find the words a consolation too..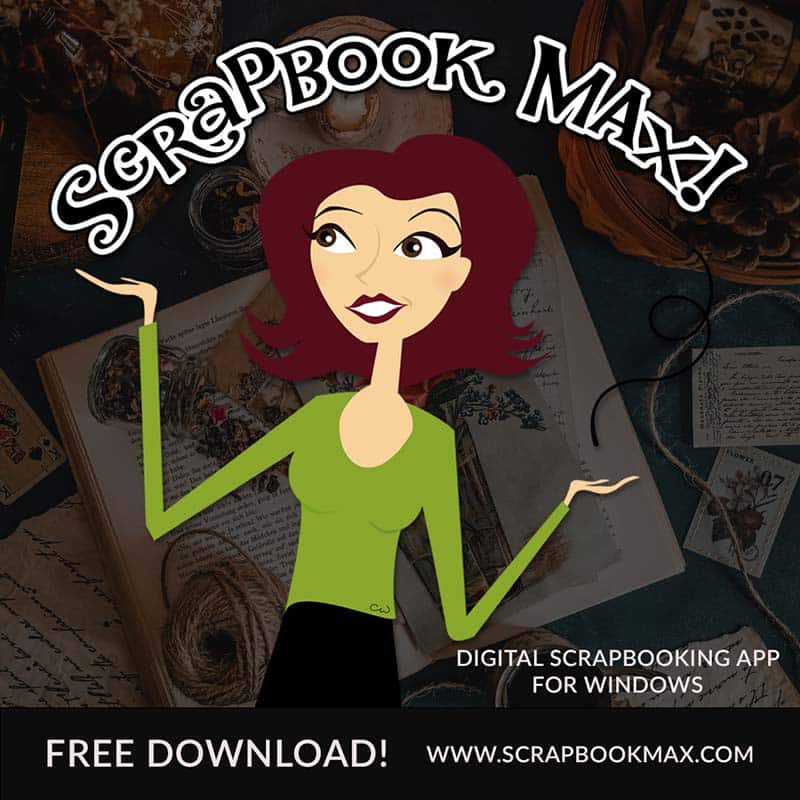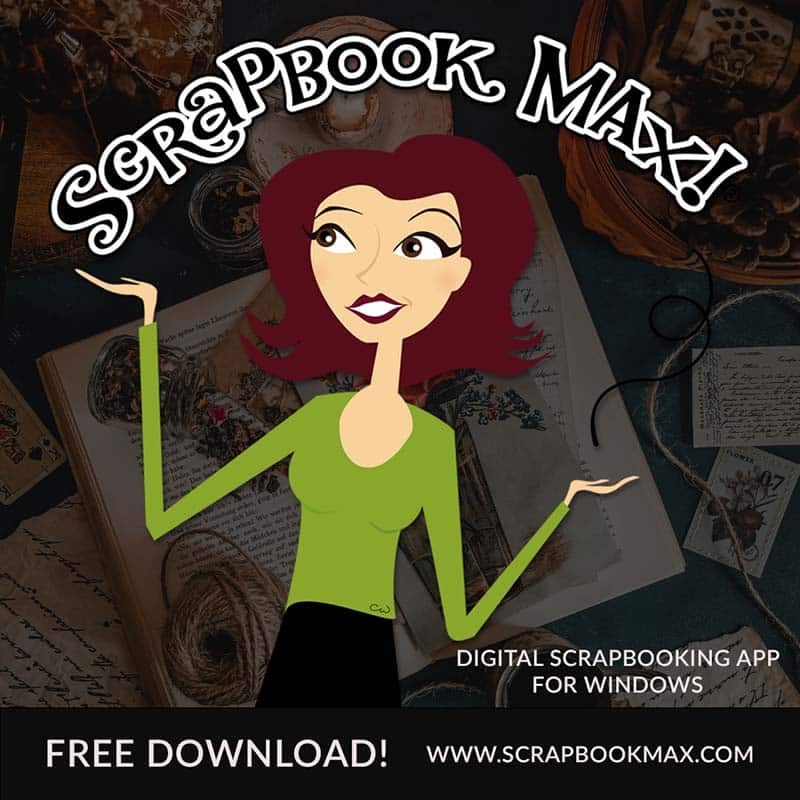 oops! File size is too big to upload for zip file... have to go re-do it...
I'll be back!