I love this beautiful Easter layout by Kimmyann! I love the design of the layout, as well as the photos telling the story.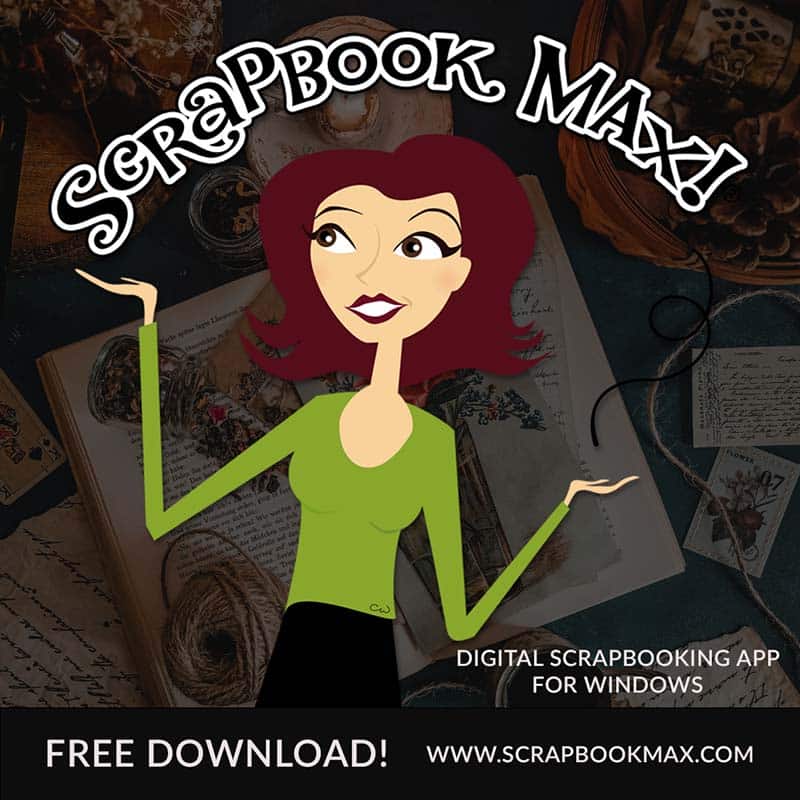 I love this one by Monkey Toes Too! I like the design and white space for journaling.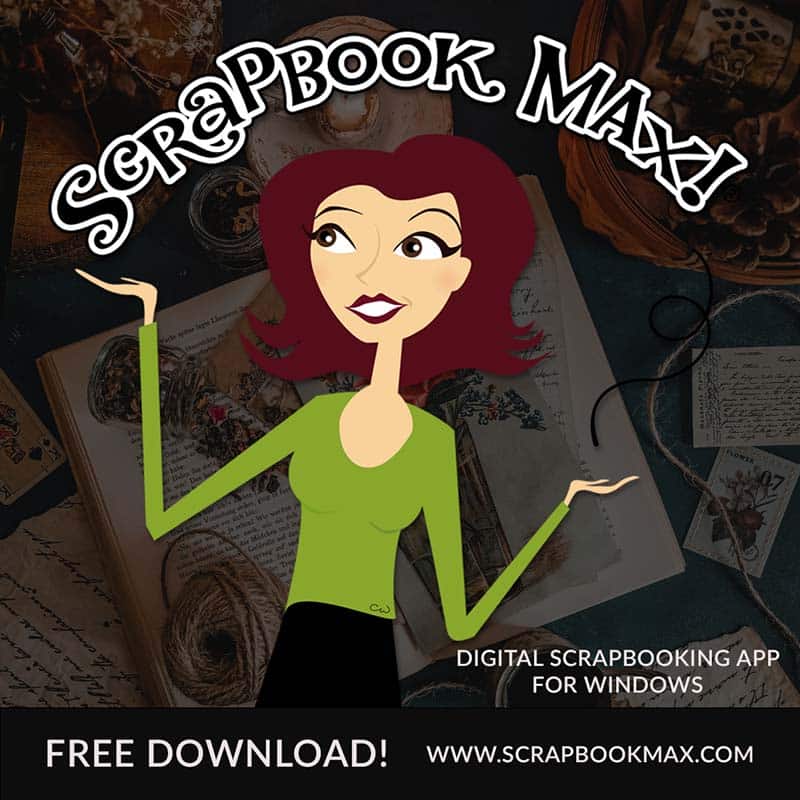 I love this artsy layout by Fonzzy! I like the scene she has created here.