It has been awhile since we recognized the awesome layouts in our gallery, so I will get us started for the month of September. All members are welcome to post their favorite layouts in this thread.
I love this beautiful fall layout by Kimmyann using Kapiscrap & Art's beautiful Color Me Fall Add On 2.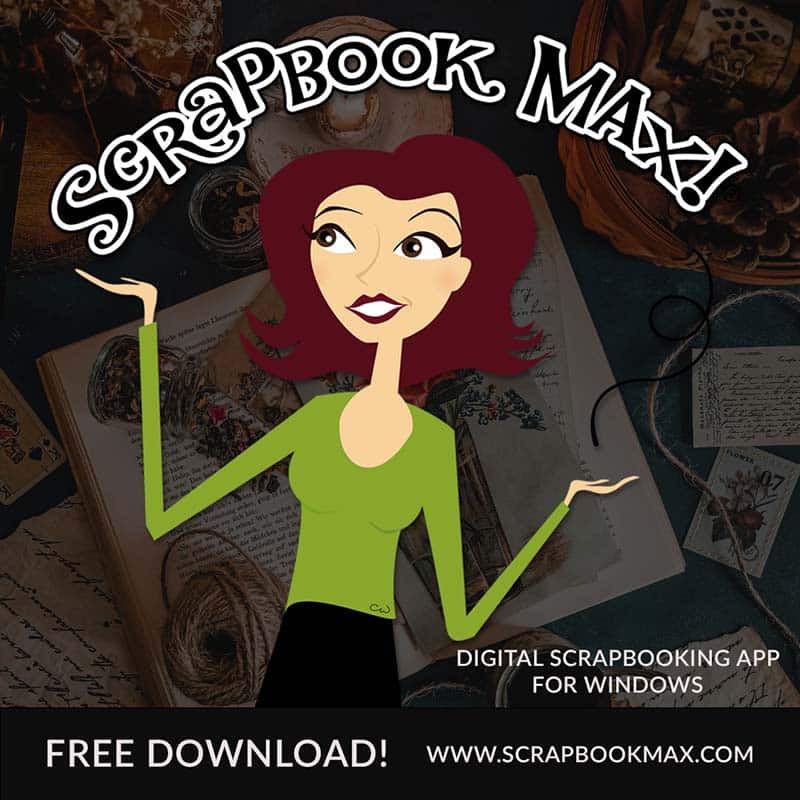 Here is another awesome fair layout by Kimmyann using Stunningly Amusing by Kapiscrap & Art.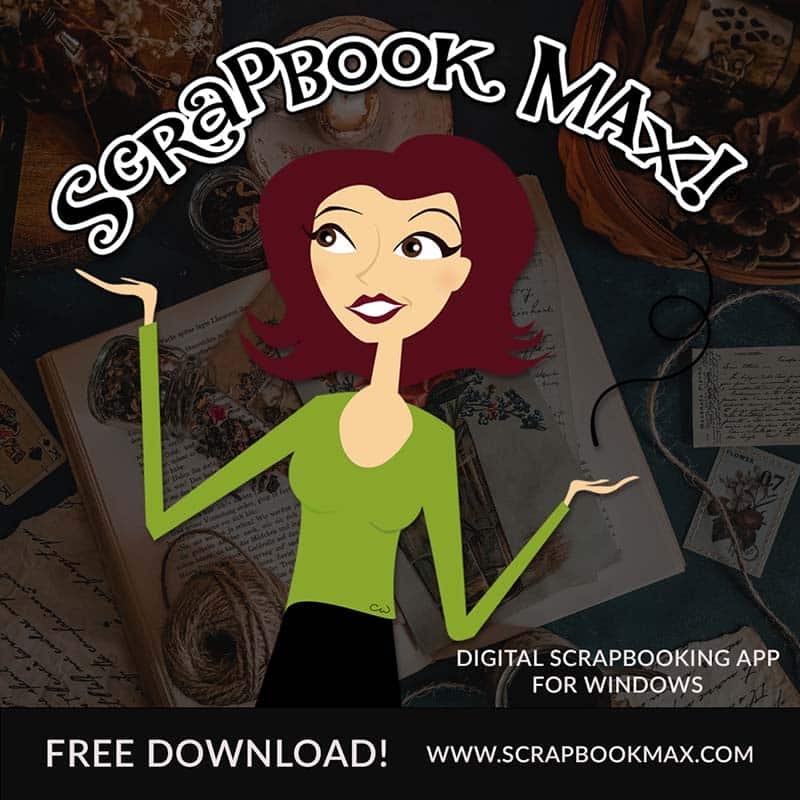 I love this beautiful family history layout by Letha.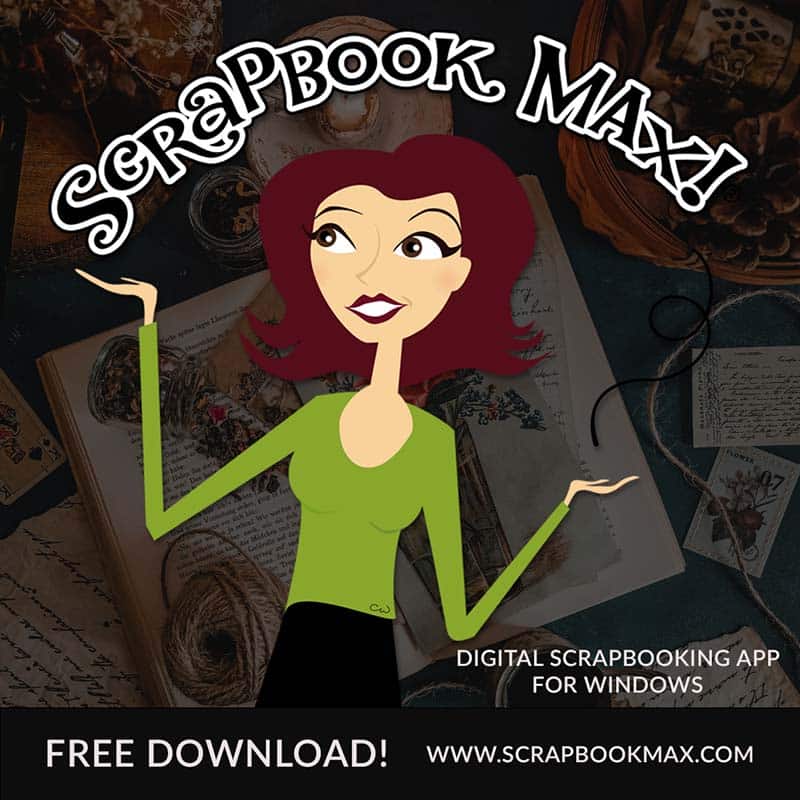 I love this adorable fishing layout by tin tin.