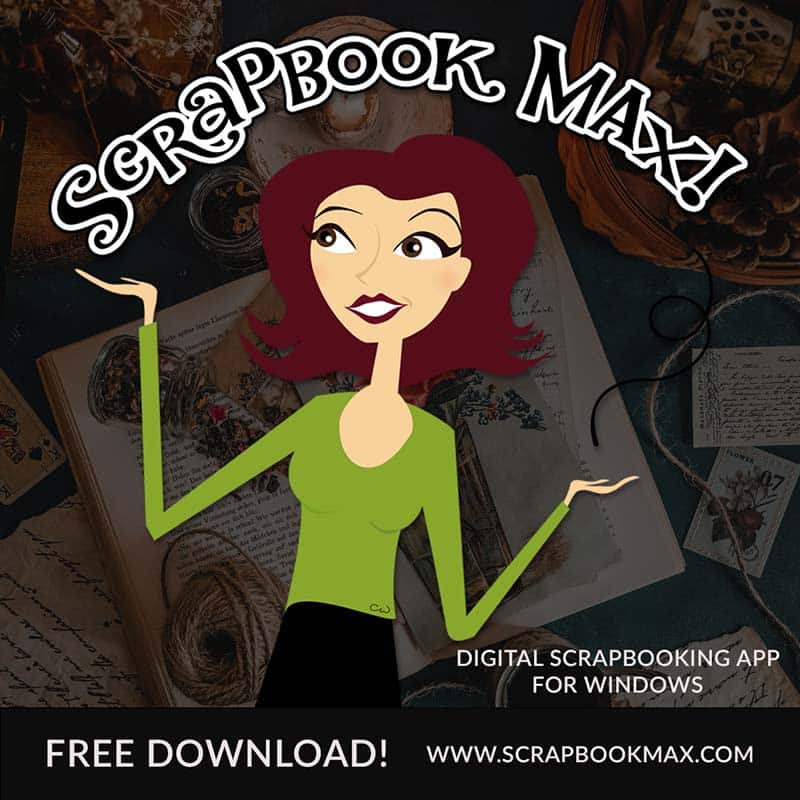 This layout is part of a slideshow presentation I recently made for the 100th Anniversary of my church congregation. Roughly half of the slideshow used old photos that had been scanned; the rest were more recent. I love "old time" photos and the layouts that they suggest.
If you'd like to leave comments here on this thread, that's great (just click on Reply). Or, if you'd like to leave comments and rate my layout in the Gallery, here is the link to do that:
I posted the above layout and two others where I used "old fashioned" photos. If you want to see the other layouts, please view my "100th Anniverary" album here:
If you'd like to have a look at other albums I've made with
Scrapbook MAX!
, please go to my personal gallery at the following location: