Howdy all,
It's a long story, but my step-son from a previous marriage is coming to live with me and my current husband. This is a wonderful thing that I have been waiting years for! We go to pick him up in a couple of days.
In the meantime, Mom here has been busy getting his room ready. I put this page together to send to him as
proof
that his room is starting out clean. The last time he saw this room, it was piled high with *stuff* and he didn't believe me when I said you could see the floor now!
I used embellishments from Scrapbook MAX! Best Buddies, with the exception of the checkmark. That's one that I created. The font is Tall Paul from
www.1001freefonts.com
. Gotta' love that website!
Anyway, here's the page: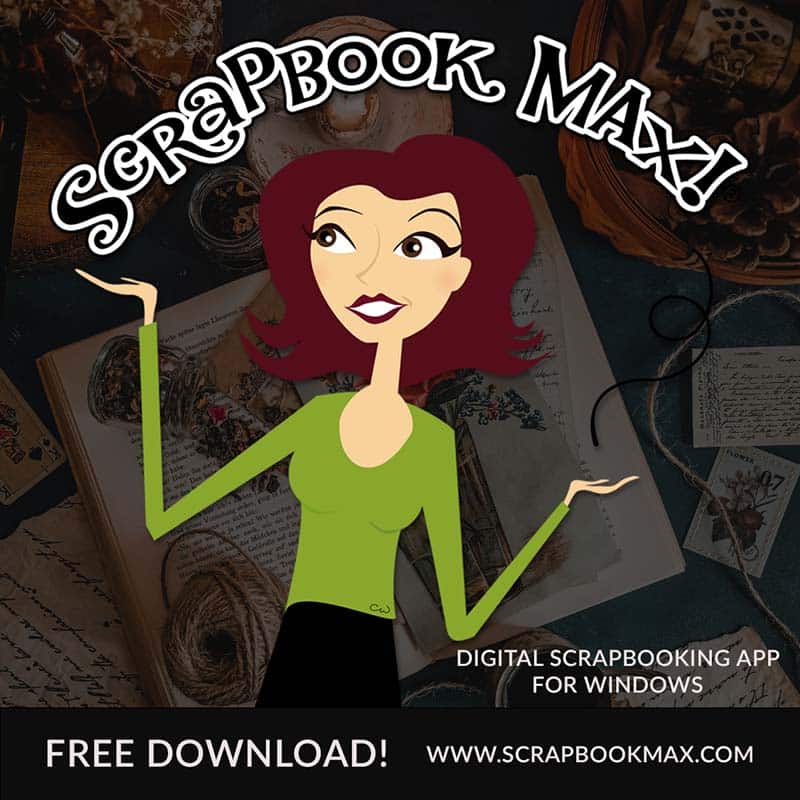 Danny hasn't met the cat yet, so this is his first view of him. And yes, you are seeing it right - the cat has no tail. We have no idea what happened, we think he was born that way.