Hello All,
I made this for CraftySraps for a QP bundle she has on her blog (FREEBIE). Just wanted to share it here as well. Check out Michelle's blog and forum if you haven't she has tons of neat stuff there and it's fun just like SBM...you'll recognize many of us!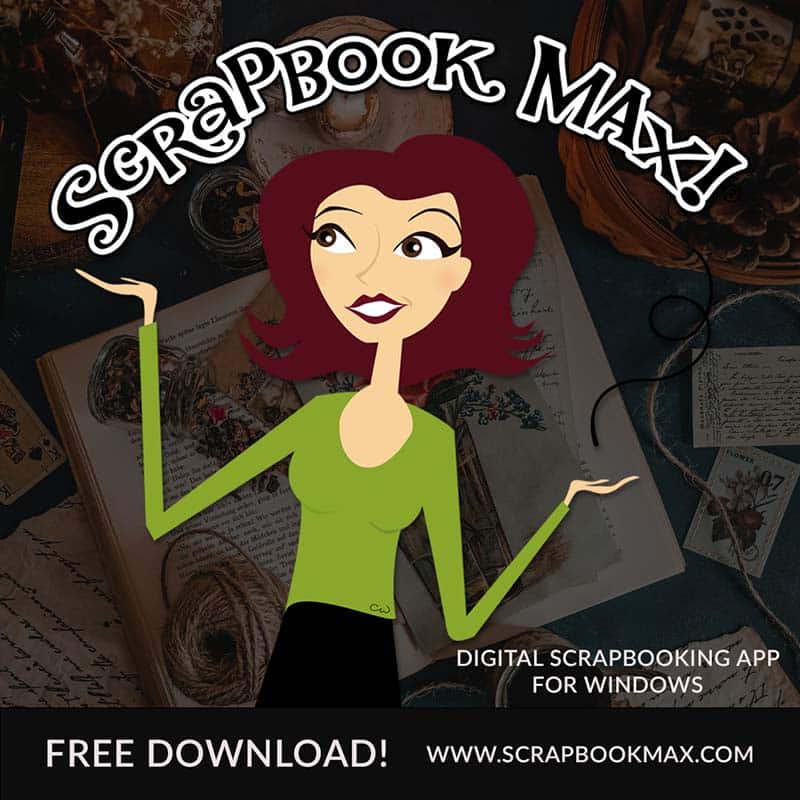 It's too big for attaching so I am hopefully giving you a valid 4 shared link to downlod it.
If not let me know an I'll get someone to help me!
(MICHELLE!) LOL
http://www.4shared.com/file/19984968...rownie_CS.html
Thanks,
Dina