Christmas will soon be here, and now is the time for all your Christmas projects.
I always make things at this time of year with my Daughter, Robyn.
This year we have made loads...Cards, Bookmarks (Thanks to Karin and Sandrine) Napkin Rings, Place Settings for the table and Door Hangers.
We have also made a Penguin Wall Banner that I would like to share with you that was so easy to make.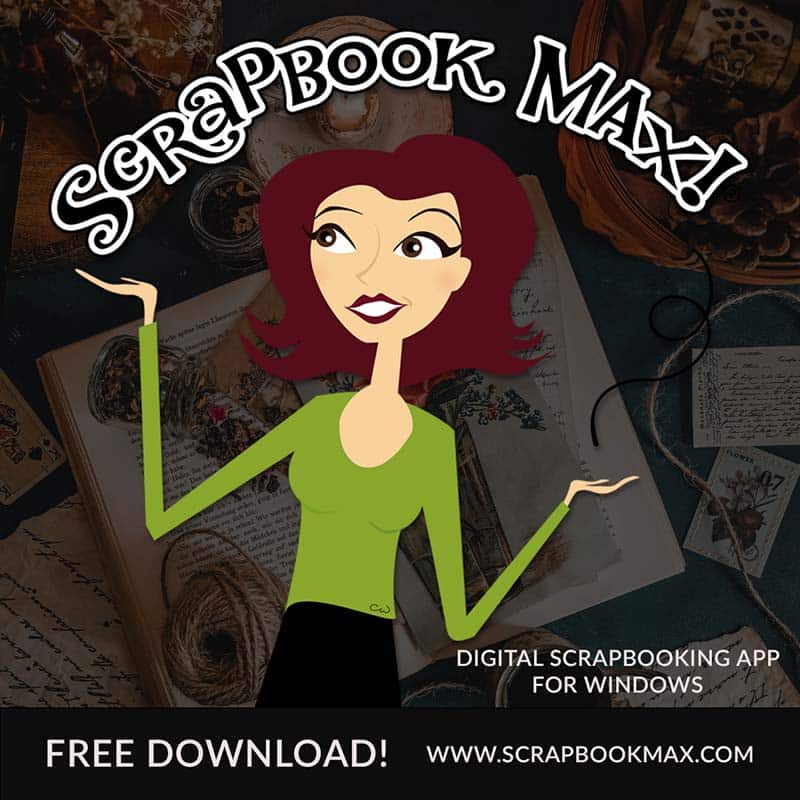 Use the ready made Template, or alternatively the Template to colour and design your own. Great for any occasion, not just Christmas.
Everything on the Template moves freely, so the possibilities are endless.
Print individual pieces to any size and cut out.
String into a Banner to hang, or just stick to Wall, Card, Collage etc.
Have fun making this ....We did!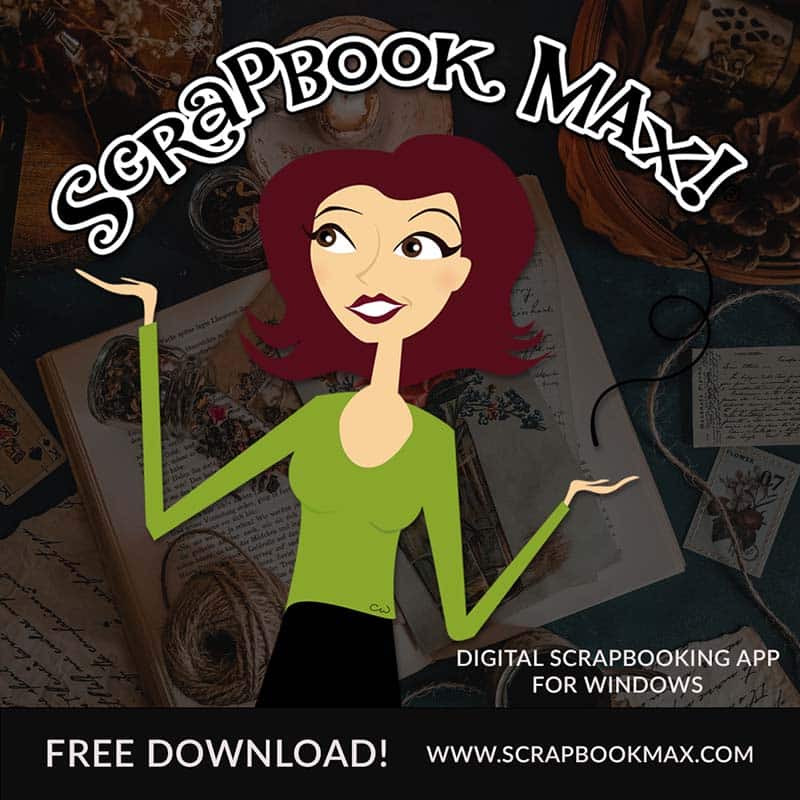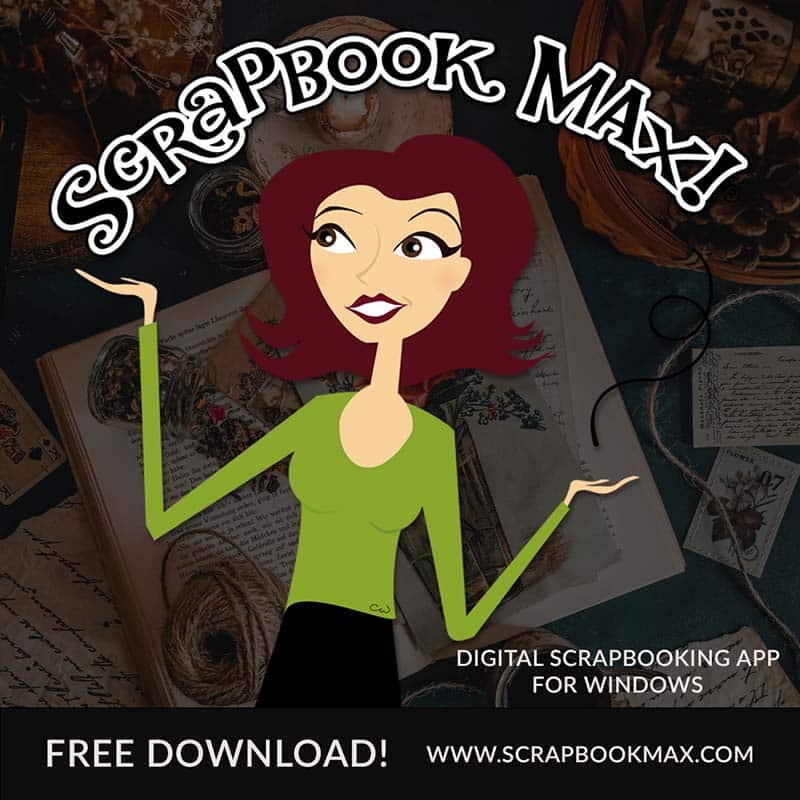 Template View
In the zip is all the pieces ready to print to size for the Banner, and the Template to make your own.
HAVE FUN!!
Link 4shared
http://www.4shared.com/zip/kpyGILyR/...Template-C.htm